Posts

3,450
Reaction score

6,796
And the charge includes over 3,500 counts of being accessory to murder.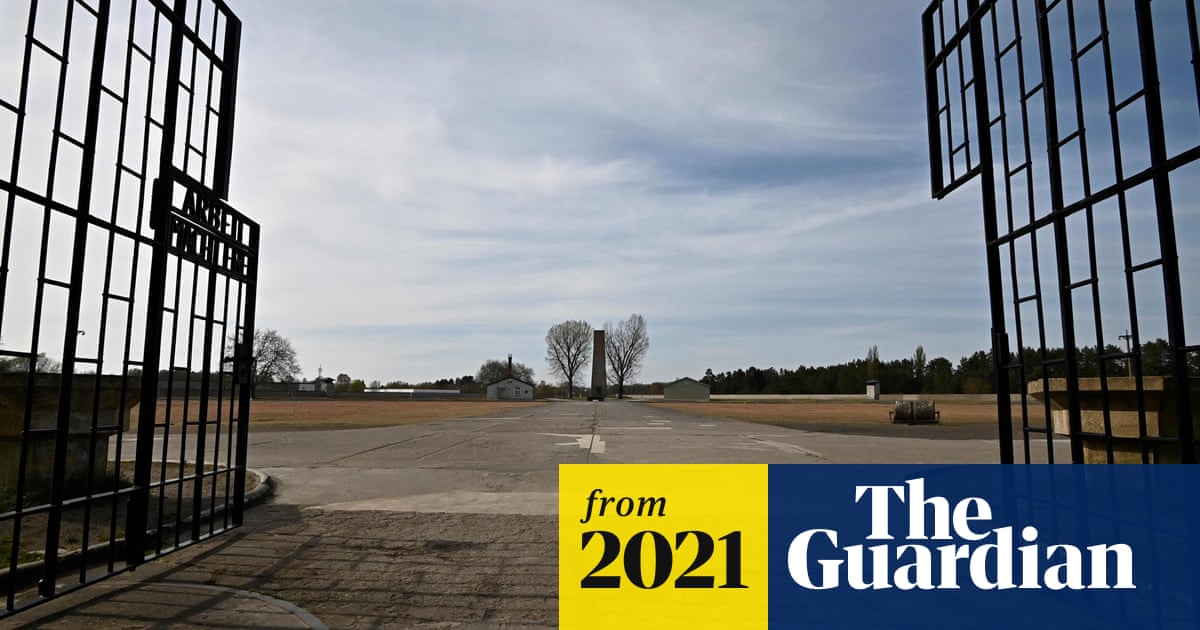 Man is alleged to have been Nazi SS guard at Sachsenhausen camp between 1942 and 1945

www.theguardian.com
It comes after prosecutors in the northern town of Itzehoe announced accessory to murder charges last week

against a 95-year-old woman

who worked during the war as the secretary of the SS commandant of the Stutthof concentration camp. That case and the charges against the 100-year-old man both rely on recent legal precedent in

Germany

establishing that anyone who helped a Nazi camp function can be prosecuted for accessory to the murders committed there.
I'm not sure what to make of this. Sure, it appeals to the part of us all that wants justice. And, the Nazis were history's ultimate villains.
But 100? We went through that with John Demjanjuk some years ago, and the case dragged on all the way to his death.