Mama's lil stinker
Vaccinated
Posts

5,748
Reaction score

11,809
Location
Good. Returning a TV with a receipt while being black is not a crime. Make an example out of these racists.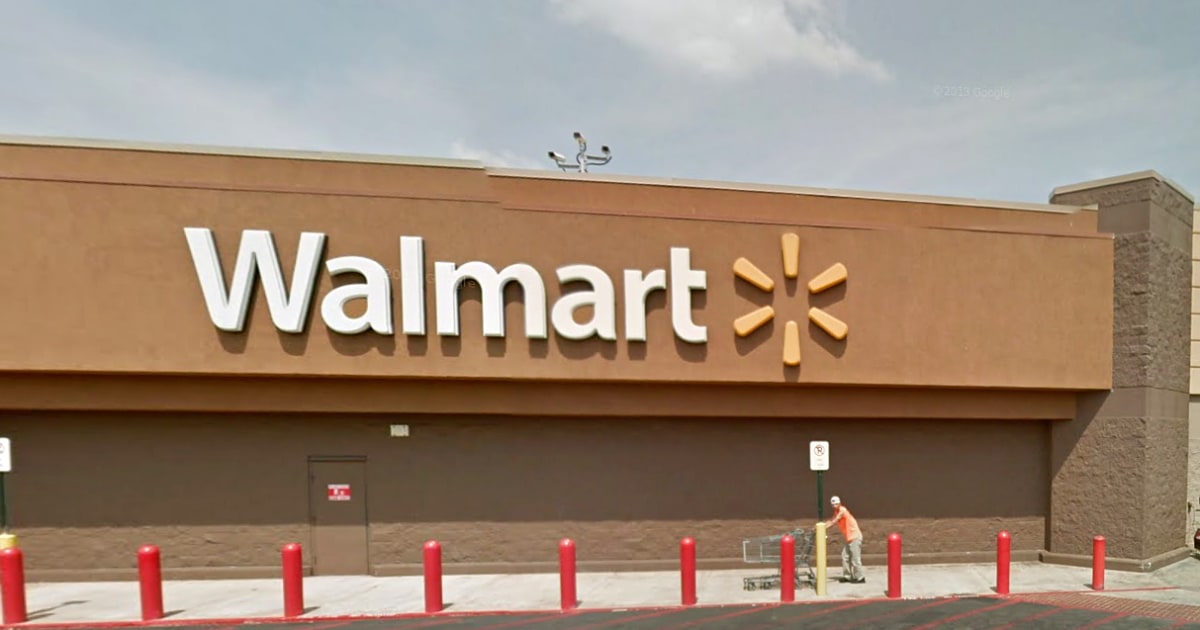 Dennis Stewart, a former police officer, and Terence Richardson, a church pastor, said store employees discriminated against them because of their race, according to the suit.
www.nbcnews.com
The men said a routine trip to the store resulted in police being called on them on suspicion they stole the television. They added that they were placed in handcuffs despite Stewart showing store workers the $300.94 receipt for the Hisense television he bought, according to suit, which names Walmart Inc. as a defendant.

Walmart Stores Texas, LLC, and multiple store employees identified as John Doe and Jane Doe are also named in the civil suit as defendants.

Stewart and Richardson allege they were falsely imprisoned and discriminated against because of their race, the lawsuit said. The moment in handcuffs was so overwhelming and degrading for Stewart, he broke down while detained inside the store, court filings stated.

"Plaintiffs repeatedly asked for an explanation for being detained, searched, handcuffed and embarrassed in such a demeaning fashion, and also why the defective television was not allowed to be exchanged," the lawsuit said. The men's questions went unanswered. "It was at this point Dennis — a grown 50+year old man — began to cry and begged for answers," according to the suit.