Whatwerewe talk'n about?
Vaccinated
Site Donor
Posts

4,416
Reaction score

4,395
Location
Are You A Solipsist?
I have known what I am for decades as far as philosophizing about my place in the Universe. In the big picture I describe myself as
Agnostic
, which in essence means I can't know Jack about most things, particularly a supreme diety. I mean, I can think I know some things as far as is humanly possible, but the bottom line what I know, which is not much, are assumptions based on my brain's interpretations.
ag•nos•tic ăg-nŏs′tĭk​
n. One who believes that it is impossible to know whether there is a God.
n. One who is skeptical about the existence of God but does not profess true atheism.
So what is reality?
According to Morpheus, reality is simply electrical signals that your brain interprets, that comes from you senses that are also interpreting an input.
<- for using a movie reference. This link discusses what is reality, and how we interpret reality, not on self awareness of one's existence.
Recently I stumbled across the idea of
solipsism
, which surprisingly fits with not only the idea of Agnostic, but meshes nicely with a idea I've verbalized for a long time, the Earth Simulator and spirituality. First there is the idea of a soul which may or may not be rejected. I'm not selling this for any purpose beyond intellectual conjecture. Secondly, the essence of the idea, is the soul that exists in another plane and though unknown mechanisms links to human body which subsequently serves as the vessel through which the soul intersects with this reality for as long as the body lasts. Upon mortal death the link to the soul is broken.
Solipsism seems to be controversial, being linked with egocentrism, but for my purposes I'm sticking with the highlighted definition. This fits hand in hand with Agnosticism. What I like about solipsism is the acknowledgment that what we can actually know based on our senses in this mortal existence is limited.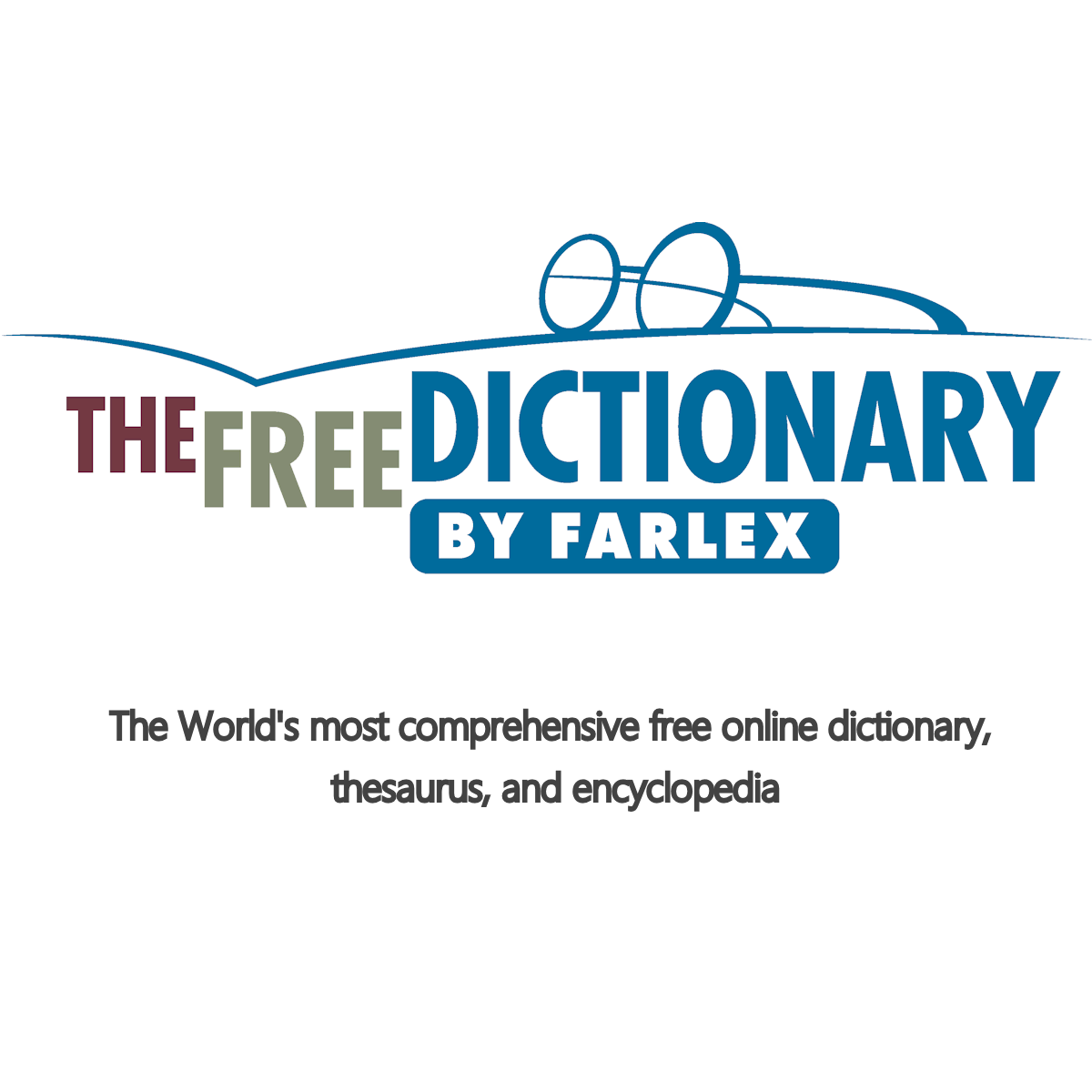 Definition, Synonyms, Translations of solipsist by The Free Dictionary

www.thefreedictionary.com

Solipsism

(sŏl′ĭp-sĭz′əm, sō′lĭp-)

n. 1.

Philosophy

The theory that the self is the only thing that can be known and verified.


2.

The view that the self is the only reality.

3.

Absorption with oneself without consideration for the needs and desires of others: a self-indulgent memoir that revealed the author's solipsism.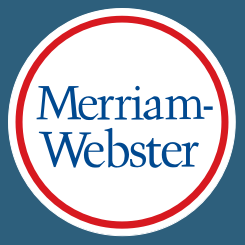 a theory holding that the self can know nothing but its own modifications and that the self is the only existent thing; also : extreme egocentrism… See the full definition
www.merriam-webster.com
Definition of solipsism​
: a theory holding that the self can know nothing but its own modifications and that the self is the only existent thing
also : extreme egocentrism