Whatwerewe talk'n about?
Vaccinated
Site Donor
Posts

4,084
Reaction score

4,114
Location
Holy Shit… Is this the story of a wealthy family and town authorities that look the other way?
Why we can't look away from the Murdaugh saga​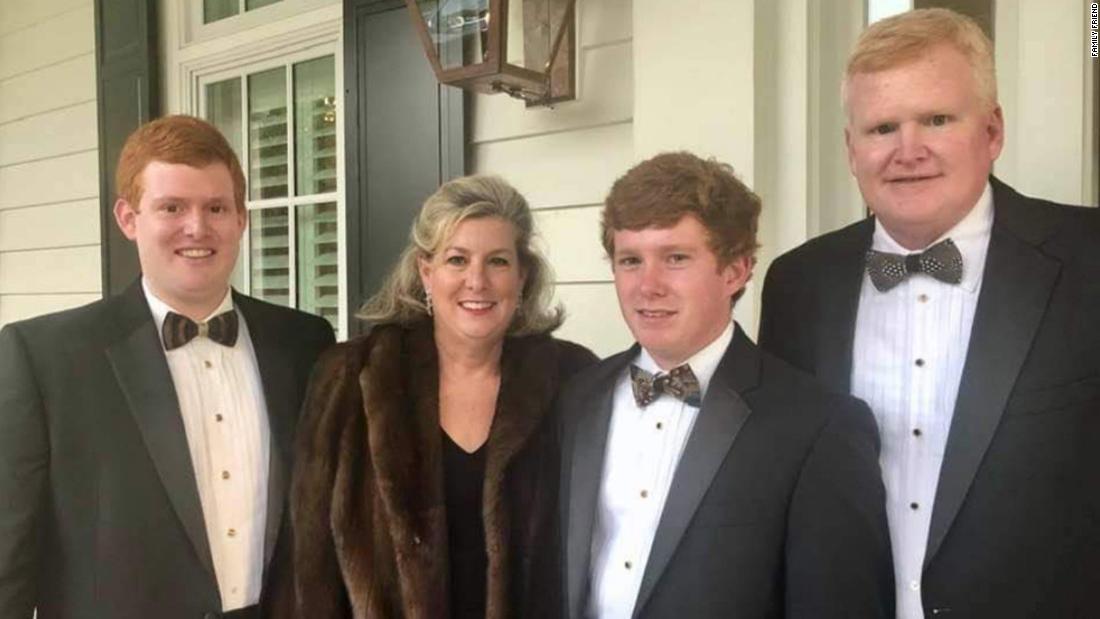 Money, power and so much death -- the saga of the Murdaugh family is still unfolding, and it's no wonder so many Americans are gripped by it, writes Jill Filipovic.

www.cnn.com
(CNN)
Money, power and so much death. The saga of the Murdaugh family is still unfolding, and it's no wonder so many Americans are gripped by it.

This week, lawyer Alex Murdaugh turned himself in to the Hampton County Law Enforcement Center in South Carolina after he admitted that he asked a former client to kill him during a fake car breakdown so Murdaugh's oldest son, Buster, could get the insurance payout, police said.
Murdaugh decided to end his life, his attorney Dick Harpootlian told NBC's "Today Show," but he believed his life insurance policy had a suicide exclusion and the scheme "was an attempt on his part to do something to protect" his only living son.

The suicide-for-hire plot failed; Murdaugh survived and called 911 after suffering what the South Carolina Law Enforcement Division (SLED) described as a "superficial gunshot wound to the head."

Now Murdaugh faces charges of insurance fraud, conspiracy to commit insurance fraud and filing a false police report, according to a statement from SLED, while the man he asked to kill him has been charged with assisted suicide, assault and battery of a high and aggravated nature, pointing and presenting a firearm, insurance fraud and conspiracy to commit insurance fraud.

But that's not even the half of it.
In June, Murdaugh's 52-year-old wife Margaret and his 22-year-old son Paul were found shot dead on the family's property in a double homicide that has still not been solved. At the time of his death, Paul had been awaiting trial for his alleged role in a boat accident that killed 19-year-old Mallory Beach in 2019 (He had been indicted by a Beaufort County grand jury on three counts of boating under the influence).
Before that, the family's long-time housekeeper, Gloria Satterfield, died at the Murdaugh home in what was described as a "trip and fall accident" in 2018