Whatwerewe talk'n about?
Vaccinated
Site Donor
Posts

4,238
Reaction score

4,219
Location
The man tried to wrestle the gun away from the mother and was shot at least thrice by the father
www.independent.co.uk
An intoxicated man is caught looking through a homes window at a ten year old girl. When caught he apologizes and walks/runs away. The parents, both legal gun owners chase man to a nearby gas station and threaten them with their guns to basically stay put while they call the police. While the husband goes into the gas station, the man struggles with the wife and grabs the gun and points it at the wife. The husband returns and shoots the man 4 times.
Of note, it depends on the state, but being a Peeping Tom is regarded as a misdemeanor invasion of privacy.
So is private citizen introducing guns into a misdemeanor situation appropriate?
Do you regard this as a vigilante action?
Peeping Tom laws generally make it a crime to view and/or photograph or film a person without his or her consent. Peeping Tom statutes differ from state to state, but they usually require: That the victim did not realize he or she was being viewed; That the victim was fully or partially naked, and.
askinglot.com
Yes, I do regard this as vigilantism and inappropriate, thes people introduced guns into a misdomeaner situation which caused a possible deadly outcome. Another strike against gun ownership when people take matters into their own hands. This does not fall under Castle Doctrine.
To see a parallel thread look here: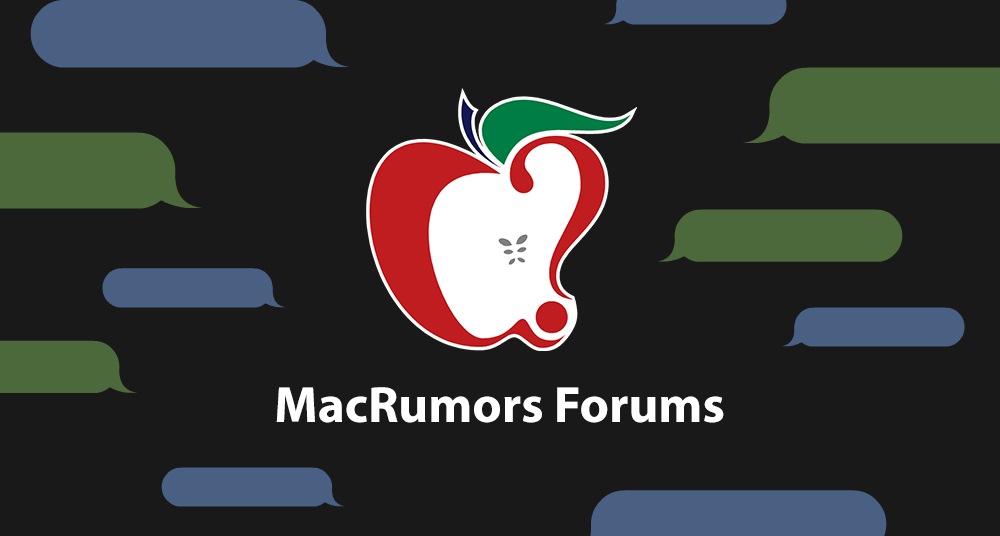 Wholeheartedly agree. Their lack of communication is extremely disappointing. I also think there's a severe lack of diversity among the mod team. Issues that some of the users can easily see get swept under the rug because the mod team comes across as pretty homogenous. There is a reason why...

forums.macrumors.com
Last edited: