Posts

7,690
Reaction score

14,520
Two stories today concerning the treatment by American society of women and girls who were assaulted, and how some are trying to do something about it.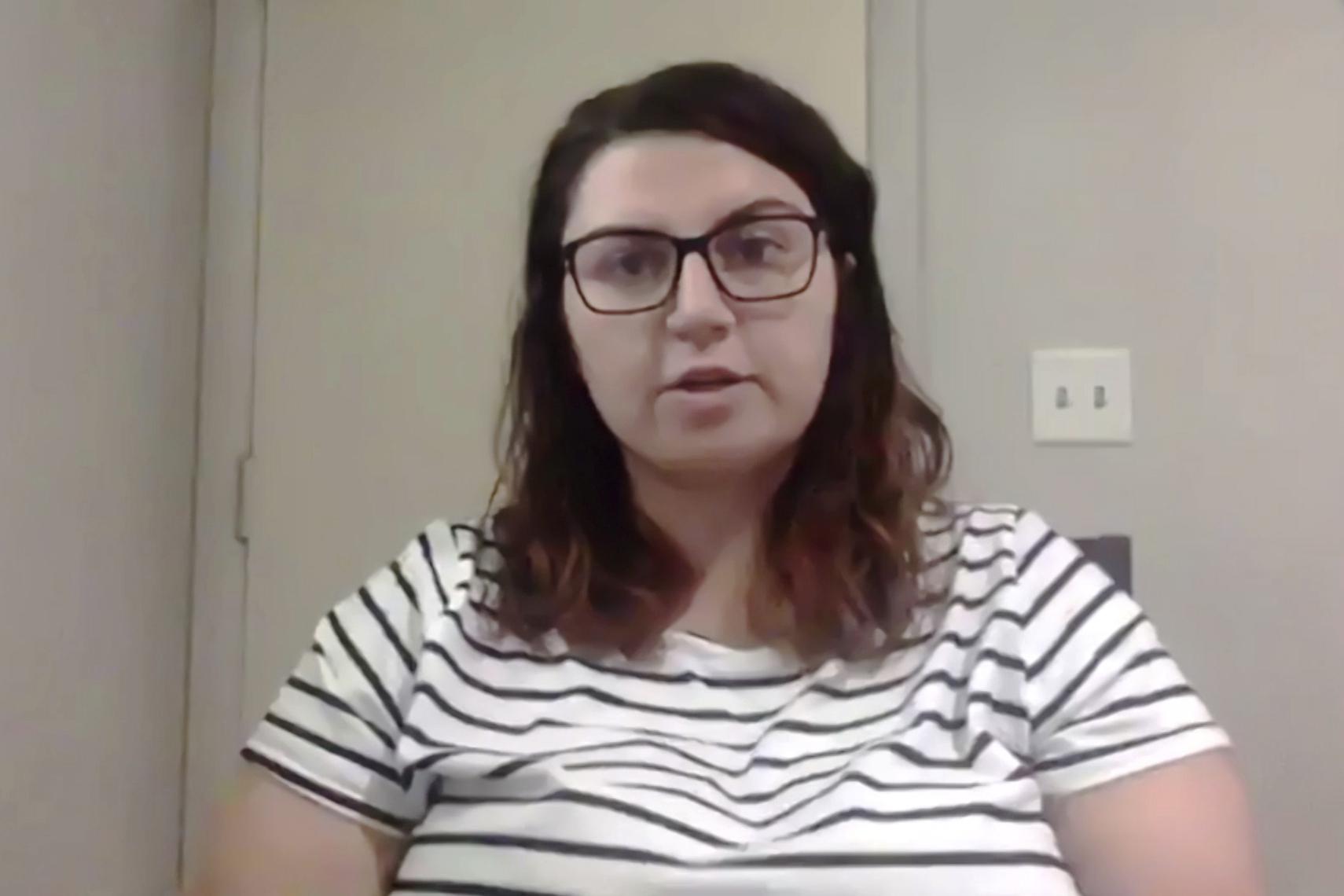 MISSION, Kan. (AP) — A Kansas woman who alleges consensual sex with a friend in his college dorm room turned into a terrifying assault took matters into her own hands when prosecutors declined to bring rape charges.
apnews.com
HOLLAND, N.Y. — As she had all season, Kierra Kline took the seat between her coach and the scorer's table. It was the opening tip of the playoffs. Holland High, Kierra's team, had lost only twice and was favored in the postseason, especially with home-court advantage throughout the...
theathletic.com
The 2nd article is paywalled, so here's some of it:
Given information DiFilippo had at the time and applying it to the rule as written, the assessment was fair. But then, before ruling on a hardship appeal of his original decision, DiFilippo was told in a conference call with Holland athletics director Matt Adams and Kierra's father, Jason Kline, that she had moved to Florida because, about one year earlier, in January 2020, she had been sexually assaulted by a male student on a school bus. There were witnesses. The case was adjudicated. The boy was found guilty of multiple charges and suspended from school for 40 days. Jason Kline said a disbelieving DiFilippo responded by repeatedly asking why Kierra was returning to Holland if she truly had been traumatized. DiFilippo also received a letter from Holland High superintendent Cathy Fabiatos, who wrote that she believed Kierra's "health and safety would be put at risk" if she couldn't play.

NYSPHSAA bylaws allow hardship waivers for "safety, mental health, personal relationships and other circumstances." But even with the knowledge of what had happened to Kierra, DiFilippo denied an appeal of his earlier decision. Then, the eight-member Section 6 executive committee (of which DiFilippo is a member) also denied a hardship appeal despite being briefed about what happened to Kierra.

"How can denying sexual assault as a hardship even be an option with the overwhelming evidence?" says Michelle Kline, Kierra's mother.

No reasons were given for those decisions, leaving the Klines and others to presume a 14-year-old being sexually attacked didn't meet the threshold for a hardship.

"Nobody has heard me," Kierra says a day after the playoff opener. "I don't get to say how I've felt. I just have to sit here."