Posts

310
Reaction score

745
Here we go again. These people are coming out of the woodwork at a rate that is alarming. It's now so frequent, it barely makes the news. If this was a Muslim, we'd hear about it and it would be front page news. It's time to make nazis afraid again.
At least CNN is finally calling it for what it is — terrorism. They also finally included a picture that clearly shows his race, as they always do when the perp is black or brown.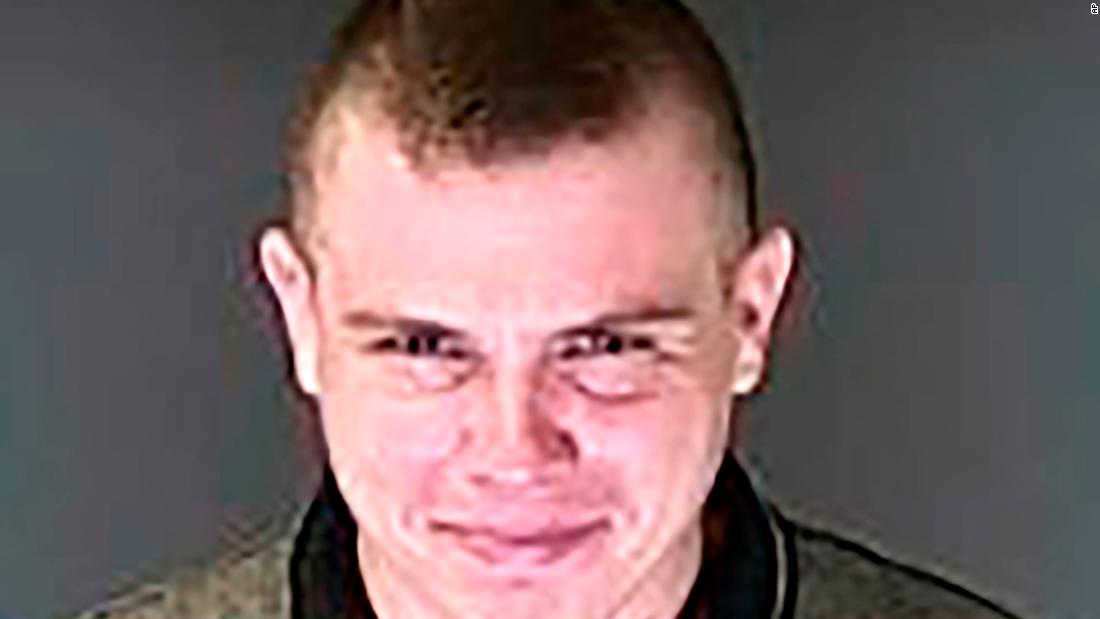 A Colorado man pleaded guilty in federal court Thursday to federal hate crime and explosives charges for plotting to blow up the Temple Emanuel Synagogue in Pueblo, Colorado, according to federal prosecutors.
www.cnn.com