Posts

7,775
Reaction score

14,767
On a forum I used to be a member of until yesterday, I saw somebody raise a point about the intersection of politics and tech. The story linked below talks about upcoming anti-trust legislation and how it created some strange bedfellows… Matt Gaetz and Pramila Jayapal working together?
The Judiciary Committee voted 21-20 to split up Google, Amazon, Apple, and Facebook. What happened was unbelievable.
mattstoller.substack.com
PS - Funny, substack (the newsletter system used in the link above) is also facing a bit of controversy. This intersection of tech and politics does seem interesting to consider…..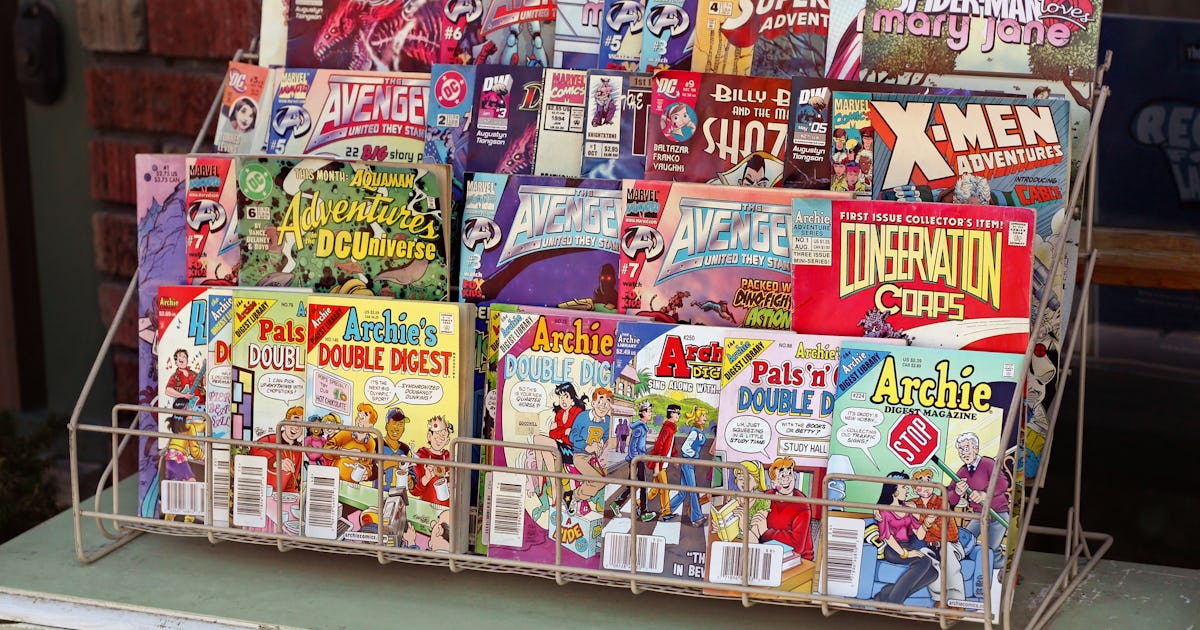 Substack's move into comic book publishing went about as well as Marvel's 2017 decision to make Captain America a Nazi. Here's why.
www.inverse.com