there is a fascinating article over on The Atlantic that discusses a relevant issue to 2020 America.
When the state is in dire peril, ... state leaders have the right to suspend constitutional norms, especially provisions for civil rights.
the context of the article is about China using a 1930's Nazi promoted theory to legitimise China's intrusive measures to overturn freedoms in Hong Kong.
but the implications for this holds true for 2020 America as well.
Attorney General Barr has used this concept most often, in his saying that a sitting President is in fact the law. L'État, c'est moi. Nothing s/he does can be investigated even or found to be illegal.
it was the
Judicial
Branch of government however (very different from the Justice Department) that figured in during this past half-year to combat corruption from the Executive branch and stagnation from the Legislative branch.
i think that America's division of government was the mechanism that allowed the rule of law (the Constitution) to overcome the Statist / Authoritarian elements that have been running amok for 4 years, and attempt to carry out a de facto coup d'etat.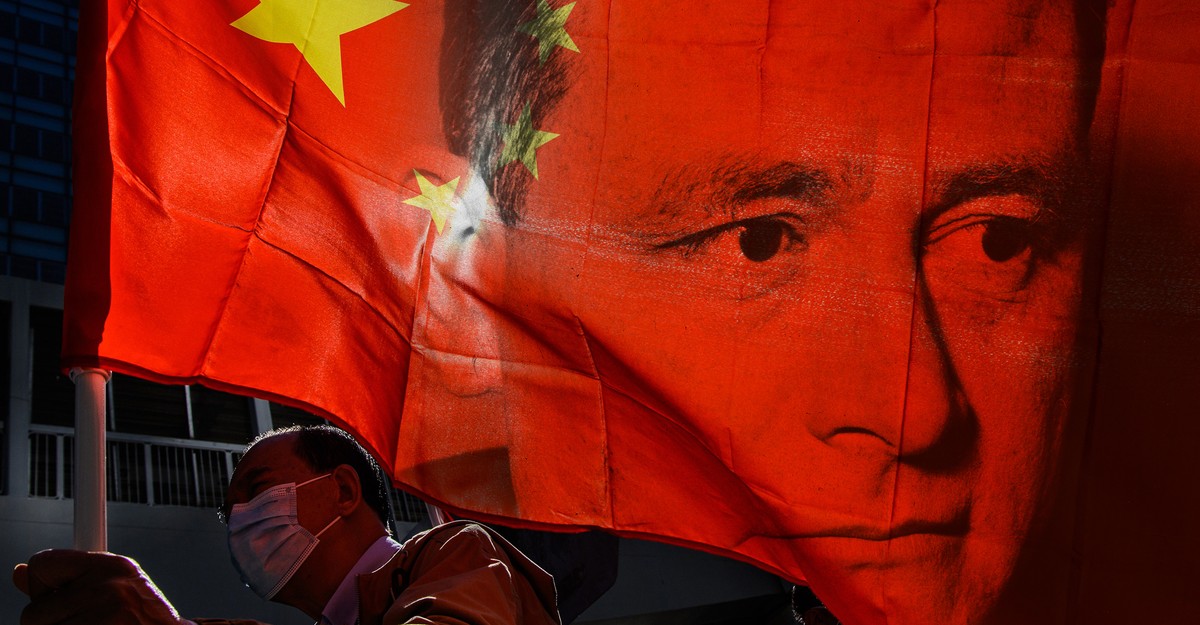 A decades-old legal argument used by Hitler has found support in Beijing.

www.theatlantic.com
Last edited: