Posts

208
Reaction score

89
Location
Kohl's was unable to find a company to acquire them...
This decision from Kohl's comes as its stock price slumps and its sales decline.
www.cnbc.com
Bed Bath & Beyond was accused of turning off its air conditioning...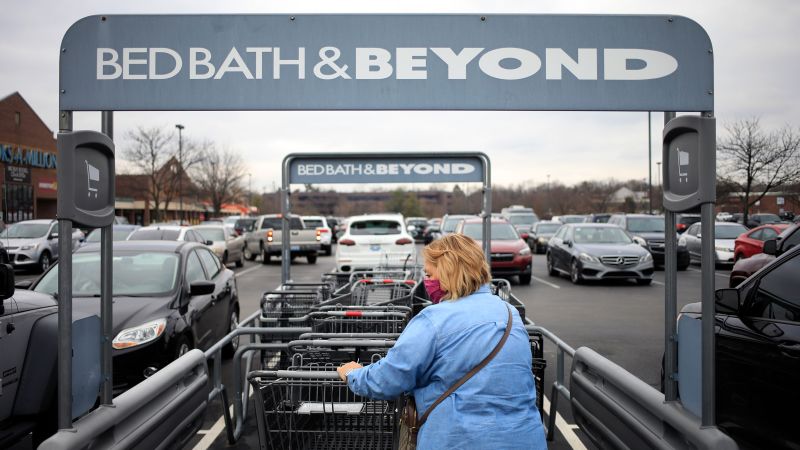 Retailers typically want their sales numbers to be red hot, not their customers. But Bed Bath & Beyond is reportedly dealing with cooled momentum and heated customers at its stores.
www.cnn.com
JCPenney is still dealing with the aftermath of Chapter 11 bankruptcy...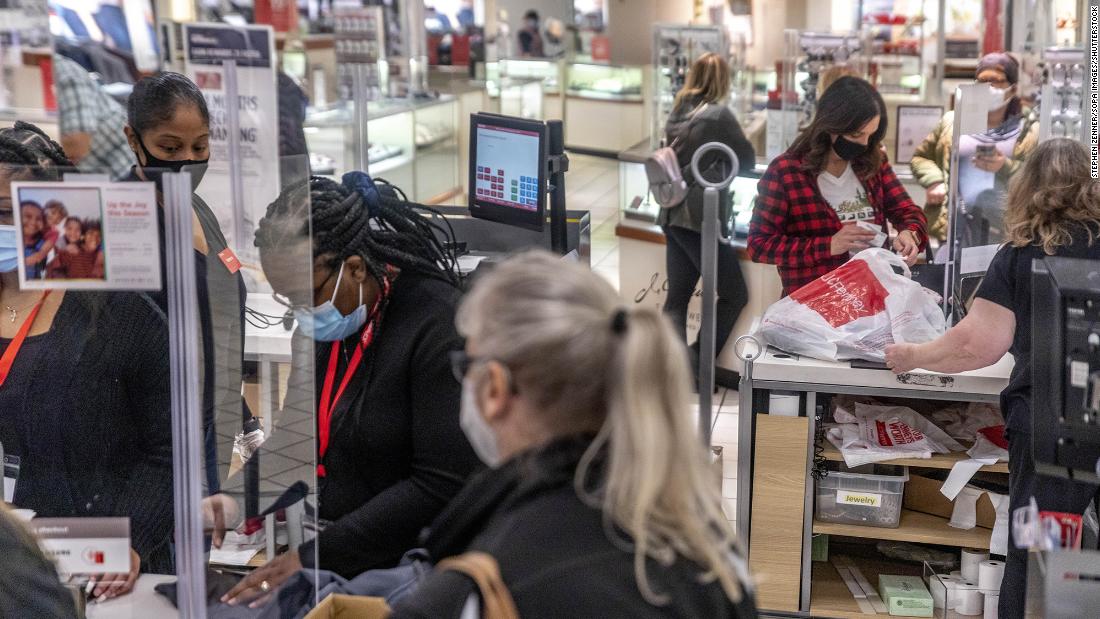 JCPenney has survived to see its 119th holiday shopping season. How many more it has ahead of it is tough to say.

www.cnn.com
Out of the three shitshows listed above, which one do you think is doing the worst? I'll be keeping your feedback in mind.