Posts

208
Reaction score

89
Location
Personally, I went to my local mom-and-pop video rental store more often than Blockbuster and Hollywood Video. I was never familiar with Family Video, but they managed to last until 2021. Their stores were only in rural areas, so that probably explains why I never came across one.
I believe there's a Netflix documentary about the last Blockbuster store, but I haven't actually watched it.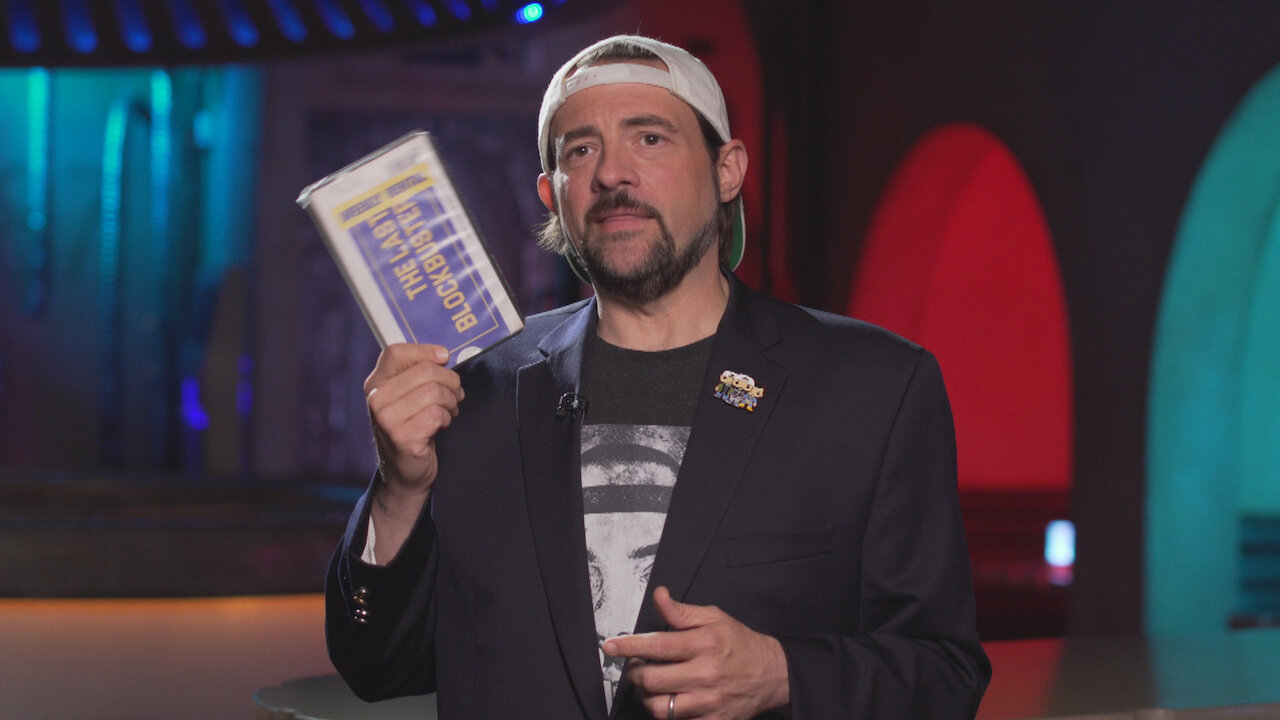 This nostalgic documentary reveals the real story of Blockbuster's demise, and how one last location in Oregon keeps the spirit of a bygone era alive.
www.netflix.com