Elite Member
Vaccinated
Site Donor
Posts

3,051
Reaction score

5,056
this is so bad and shows There is no reform time to flush the whole department.
After a midsummer meeting in June 2021, newly hired police chief
RaShall Brackney
felt the need to double down on her personal safety, unholstering her gun as she left headquarters. Brackney's fear however was not prompted by the activity on the streets, or even the ongoing public threats made against the police department over the years. Instead, she found herself afraid of her own subordinates, cops who wanted her gone after making some controversial, yet necessary shake ups throughout the force.
That same year, an internal probe was being conducted of the 15 member SWAT team. According to a report obtained by
The Washington Post
, there were more than just a few issues that required addressing. There was evidence of several officers making racist remarks. One text in particular read that they should "take out" the command staff. And while Brackney found this concerning, most others on staff blew the comment off. The report additionally found an officer training a new hire on how to hide misconduct.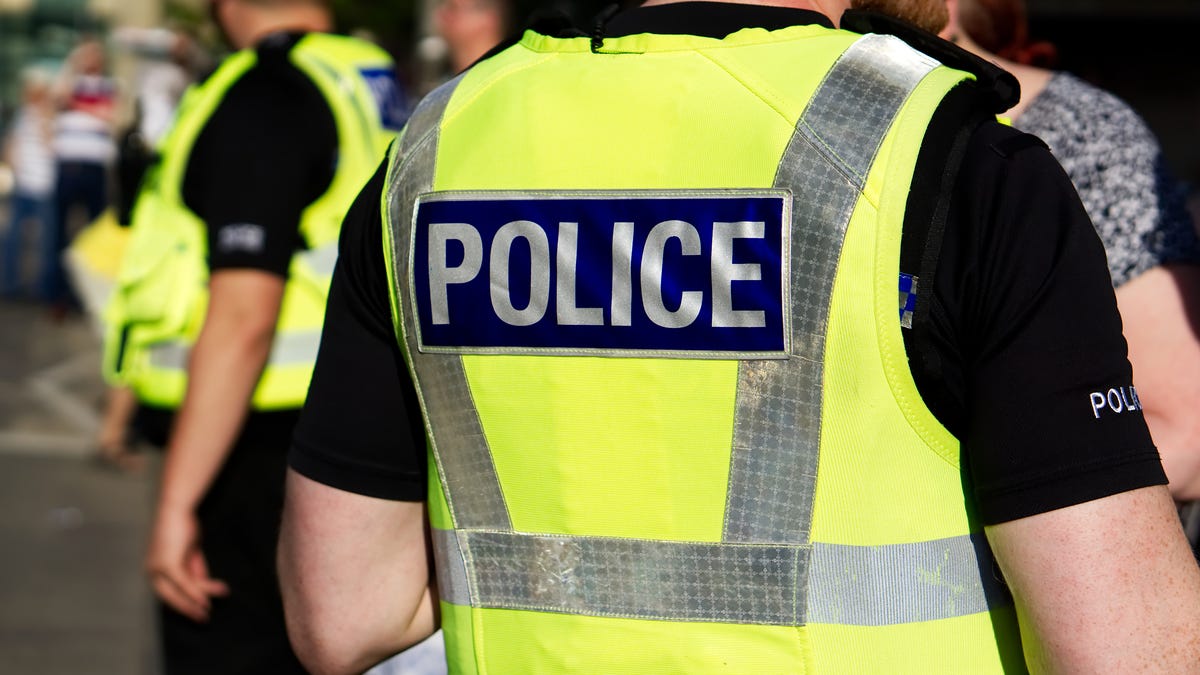 She was hired to restore public trust in the police department.

www.theroot.com