It's hardly surprising. I'm honestly just waiting for the day she kicks off, so Australia can finally have a referendum on becoming a republic.
We have enough racist old white women going of their tits about "the immigrants" without needing one who's position is based on the ridiculous idea of "god given birthright".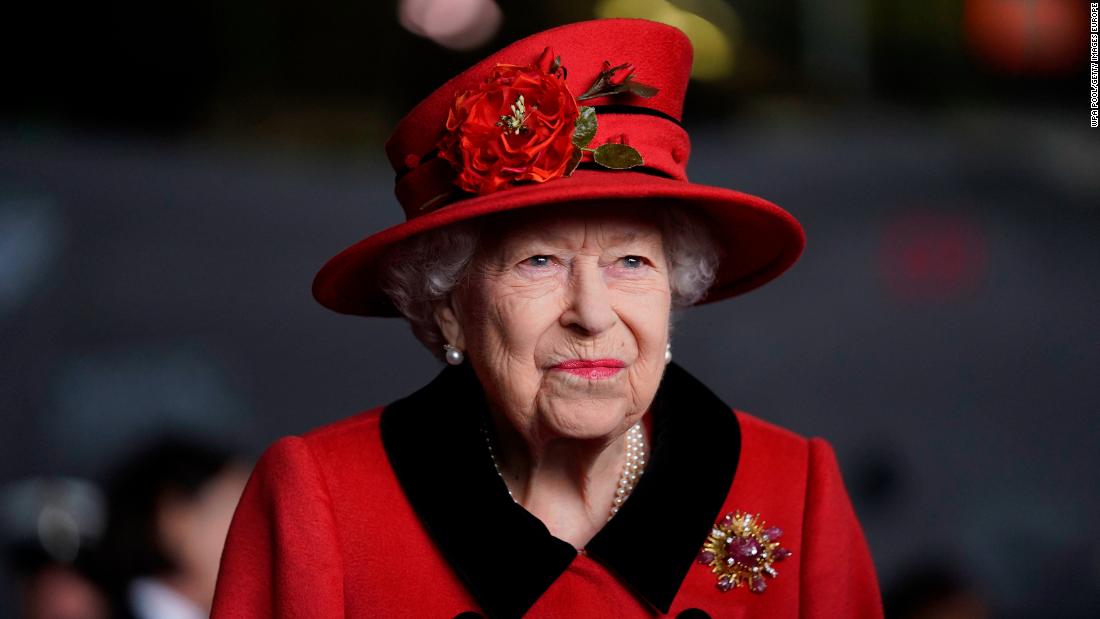 It wasn't long ago that Prince Harry and Meghan claimed members of the British royal family had made overtly racist comments about the skin color of their first-born child. Now, newly published archive papers reveal a racist recent past in the family.
edition.cnn.com