post yours.
no words.
no explanations.
your best guess as to eventual map as certified by electoral college.
leave nothing in yellow. allot all states to either red/pink or blue/lightblue
tool: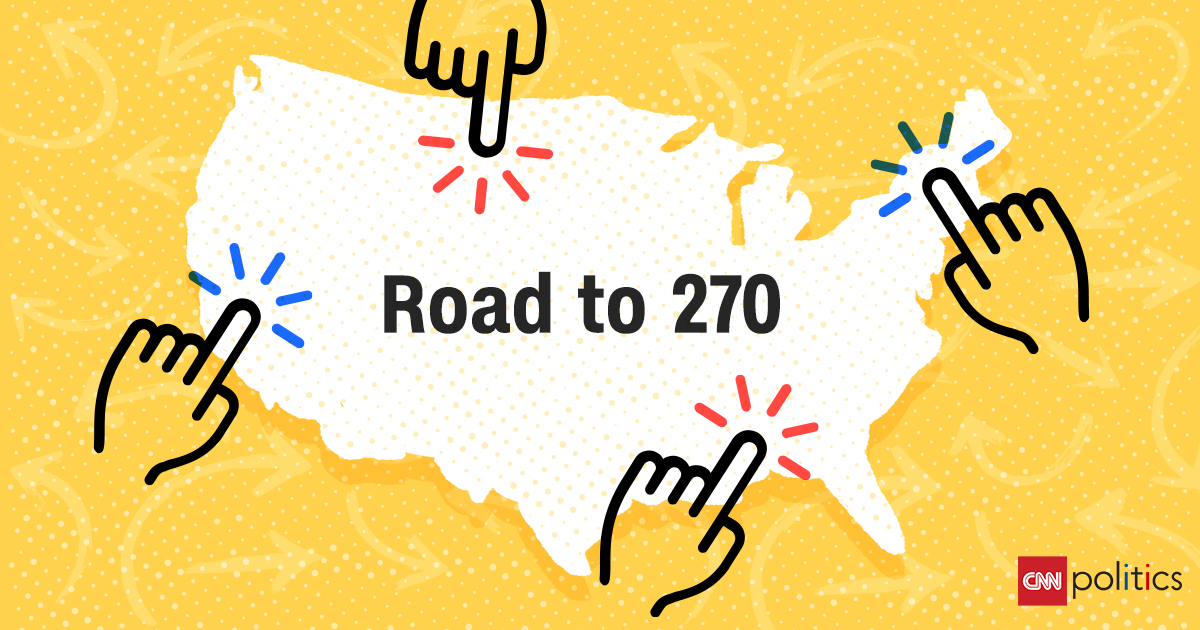 View CNN's interactive and historic Electoral College maps to explore the votes needed to win the US presidential election.

edition.cnn.com
Last edited: