Mama's lil stinker
Vaccinated
Posts

8,446
Reaction score

16,488
Location
Main Camera

Sony
It's official. Also, a last ditch effort to save a sinking ship. Say hello to Tom and AOL in the pantheon of hasbeen platforms.
OAKLAND, Calif. (AP) — Facebook CEO Mark Zuckerberg said his company is rebranding itself as Meta in an effort to encompass its virtual-reality vision for the future — what Zuckerberg calls the "
metaverse
."
Skeptics point out that it also appears to be an attempt to change the subject from
the Facebook Papers
, a leaked document trove so dubbed by a consortium of news organizations that include The Associated Press. Many of these documents, first described by former Facebook employee-turned-whistleblower Frances Haugen, have revealed how Facebook ignored or downplayed internal warnings of the negative and often harmful consequences its algorithms wreaked across the world.
"Facebook is the world's social media platform and they are being accused of creating something that is harmful to people and society," said marketing consultant Laura Ries. She compared the name Meta to when BP rebranded to "Beyond Petroleum" to escape criticism that it harmed the environment. "They can't walk away from the social network with a new corporate name and talk of a future metaverse."
More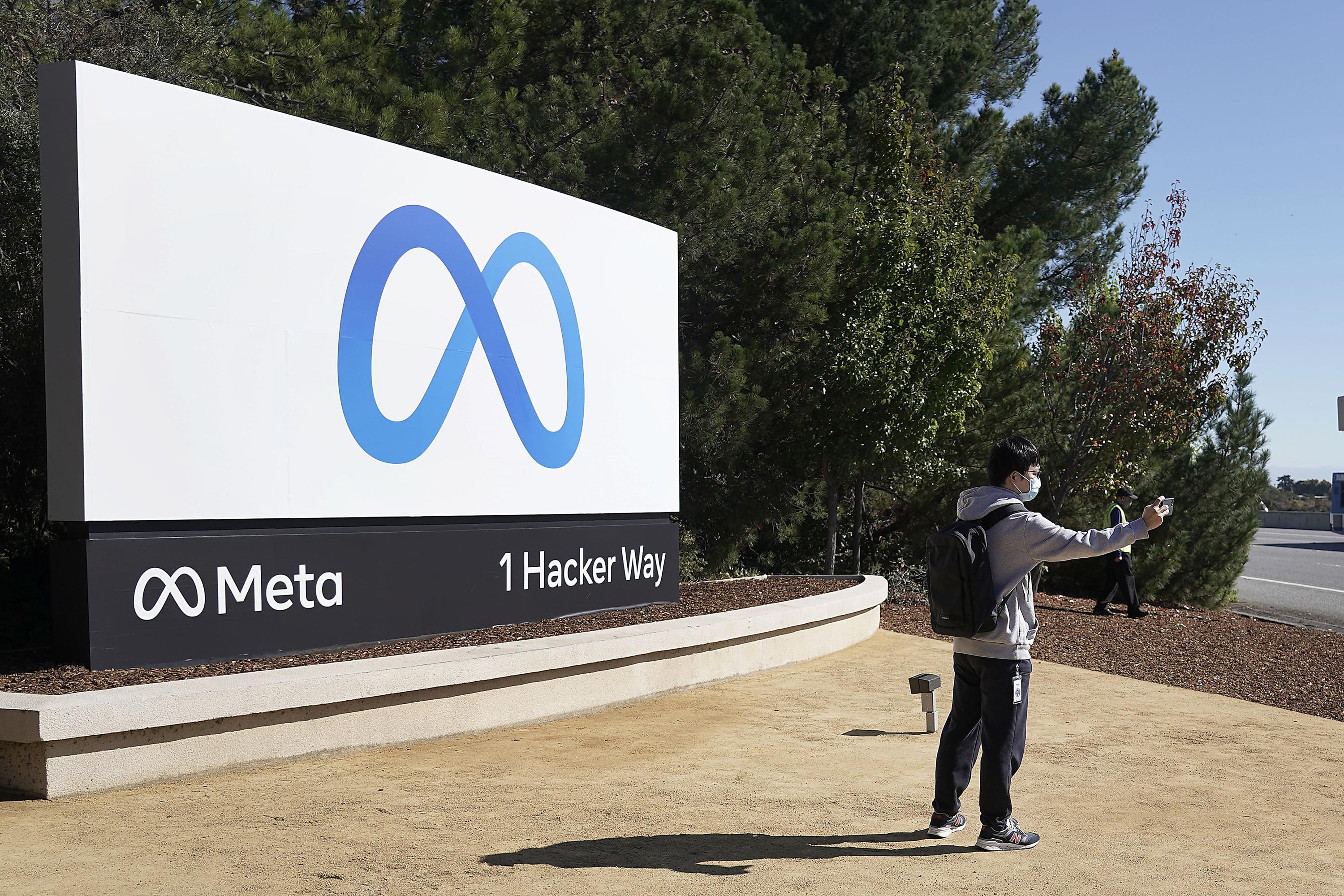 OAKLAND, Calif. (AP) — Like many companies in trouble before it, Facebook is changing its name and logo. Facebook Inc. is now called Meta Platforms Inc., or Meta for short, to reflect what CEO Mark Zuckerberg said Thursday is its commitment to developing the new surround-yourself technology...
apnews.com