Melting Down
Vaccinated
Site Donor
Posts

5,470
Reaction score

11,682
Location
Whether it had to come to a resignation or firing, who knows, but this gig certainly sounds like there should have been (and should be) a better way to handle what happened. And a far better way of making it clear to the public what has happened. Especially since the matter involves critical research on ethics and bias in language, a field in which Google has strong representation, and not least because the researcher in question is a Black Ethiopian-American female who is considered a prominent scholar in that field of AI.
Anyway Dr.Timnit Gebru is now apparently an ex-Google employee and the manner in which her most recent research offering was handled is at issue, along with (yet again) more general concerns about Google's workplace culture and some perceived gaps in what they say versus how behave regarding diversity of not only gender and race but opinion and freedom to express it.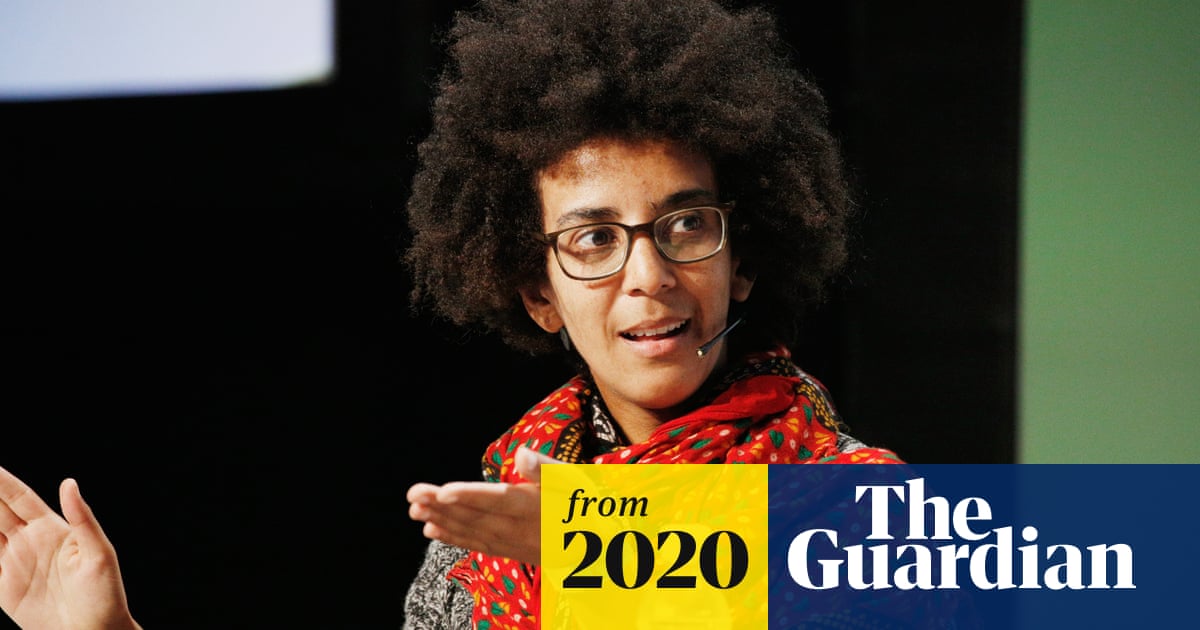 More than 1,000 researchers also sign letter after Black expert on ethics says Google tried to suppress her research on bias

www.theguardian.com
More than 1,200

Google

employees and more than 1,500 academic researchers are speaking out in protest after a prominent Black scientist studying the ethics of artificial intelligence said she was fired by

Google

after the company attempted to suppress her research and she criticized its diversity efforts.

Timnit Gebru, who was the technical co-lead of Google's Ethical AI team, wrote on

Twitter

on Wednesday that she had been fired after sending an email to an internal group for women and allies working in the company's AI unit.

The email, which was first published by the tech newsletter

Platformer

, referenced a dispute over a research paper, but more broadly expressed frustration at Google's diversity programs.

.
Gebru told Wired that she attempted to negotiate with Google, offering to remove her name from the paper in exchange for a full explanation of the company's objections, as well as a discussion of a better process for handling such matters in the future. If the company declined, she would arrange to leave at a later date.

Google rejected her request, and – after Gebru sent the frustrated email about diversity efforts – the company emailed her team to say it had accepted her resignation. They also cut off her access to company email, Gebru said. Google has maintained that Gebru resigned.
Upshot: professional reaction in the AI field appears to lean towards Dr. Gebru and against a once practically revered software engineer and now leader of the AI research unit at Google:
Jeff Dean, head of Google's AI unit, told staff in an email obtained by

Platformer

that the research paper "didn't meet our bar for publication". Dean, who is white and male, also addressed Gebru's email to the women and allies group, writing: "I also feel badly that hundreds of you received an email just this week from Timnit telling you to stop work on critical DEI programs. Please don't."

On Friday, Dean released a

longer statement

about Gebru's termination, which he continued to call a resignation. In it, he reiterated his argument that the paper did not include enough references to efforts Google has made to lessen the environmental impacts of computing or its attempts to mitigate bias in AI. Google declined to comment beyond Dean's statement.
Surely this is not over... and the National Labor Relations Board will probably have another case on its hands, not the first notable one stemming from a fracas at Alphabet / Google.