Mama's lil stinker
Vaccinated
Posts

8,104
Reaction score

15,889
Location
Main Camera

Sony
The tides are changing.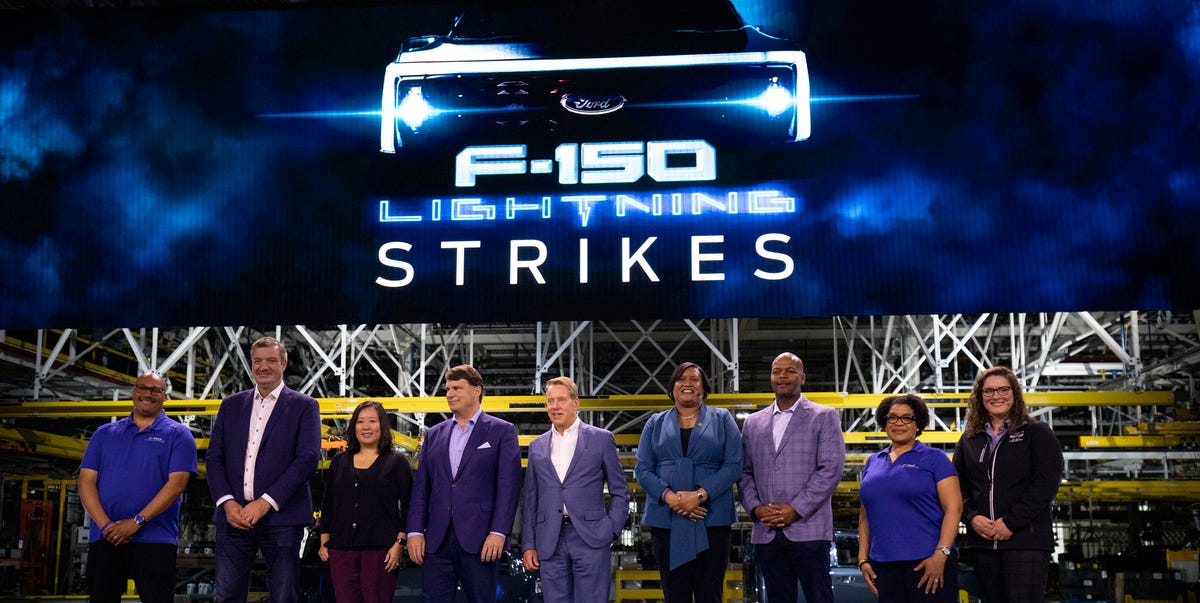 CEO Jim Farley says the company has to build out its infrastructure to support online, delivered, zero-negotiation sales.
www.roadandtrack.com
The Ford brand will transition to exclusively online, fixed-price, delivered-to-your-door sales for EVs, CEO Jim Farley said,

according to USA Today.

"We've got to go to non-negotiated price. We've got to go 100 percent online. There's no inventory (at dealerships), it goes directly to the customer. And 100 percent remote pick up and delivery," he said during Bernstein's Annual Strategic Decisions Conference, per

USA Today.

It's unclear if Ford also plans to implement this sales strategy shift for its non-EV products.

Farley went on to say that he sees the physical locations of dealers as a huge opportunity to push an edge over competitors, but that the current stores will have to radically evolve. Dealers can do it, he said, "but the standards are going to be brutal."