Posts

888
Reaction score

2,681
Say what you want, he was a man of integrity and the same things that made him a hero in the Republican Party made him a pariah. A giant for African Americans in U.S. politics.
Obama is arguably the first president of color only because Powell chose not to run in the 90's.
He died of COVID complications. And he was vaccinated.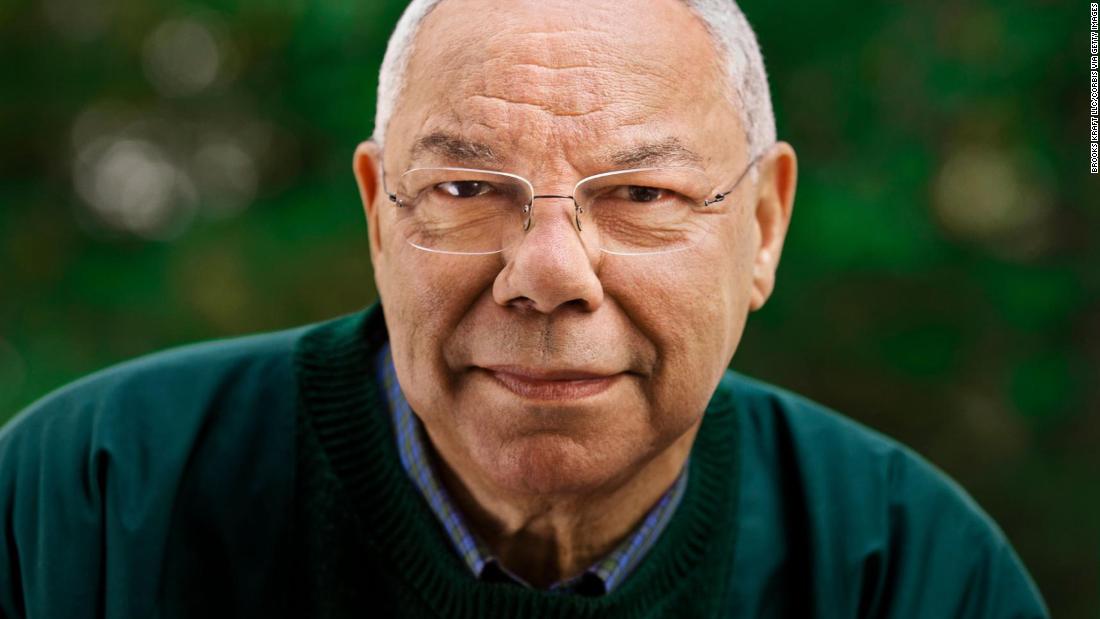 Colin Powell, the first Black US secretary of state whose leadership in several Republican administrations helped shape American foreign policy in the last years of the 20th century and the early years of the 21st, has died from complications from Covid-19, his family said on Facebook. He was 84.
amp.cnn.com