Whatwerewe talk'n about?
Vaccinated
Site Donor
Posts

4,240
Reaction score

4,223
Location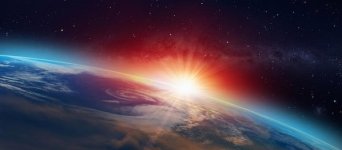 ​
We are smart, damn we are smart, by our accomplishments the smartest the planet we named Earth has to offer. But in my opinion we are not so advanced, not from a species survival standpoint. In fact some people think we are well established on the way to destroying ourselves. Why are we not talking about the following?
Humanity
has a 95% probability of being
extinct
in 7,800,000 years, according to J. Richard Gott's formulation of the controversial Doomsday argument, which argues that we have probably already lived through half the duration of
human
history.
Each day, the extra heat that is trapped near our planet is equivalent to
400,000
Hiroshima bombs. There are no known technologies that can be deployed at world scale to reverse the warming, and many climate scientists feel that the window for doing so is already closed, that we have passed the
tipping point
and the heat is on runaway no matter what we do.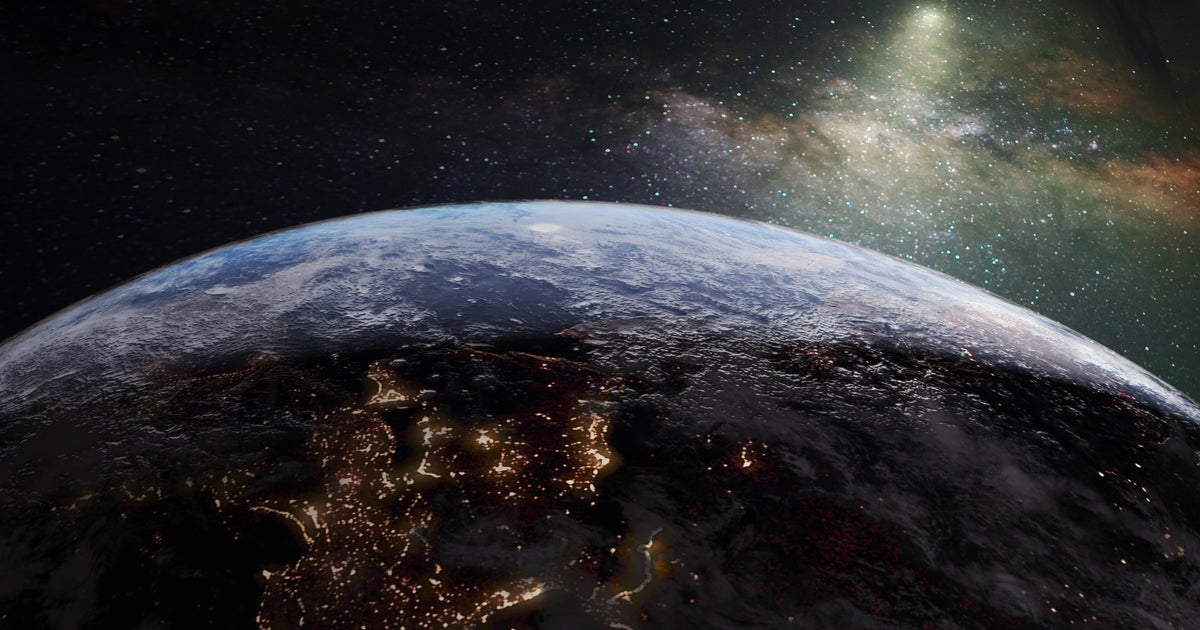 The Earth's species — plants, animals and humans, alike — are facing imminent demise. How we got here, and how to cope.
www.huffpost.com
Yesterday I watched a show that touched me. Sure some will laugh, it is called the Queen's Gambit, a fictional story with a basis in competitive chess from the 1960s about a girl who I would describe as not normal, ends up in an orphanage after her mother tries to kill them both and discovers chess.
Although I won't insist that everyone love this
, what a great story, that illustrates a spectrum of human cultural and emotional challenges, social cliques, differences between people, some who have basically zero social skills, but are geniuses while commenting that there can be a thin line between genius and madness. It also dealt with how people deal with failure, how they could personally fail, recognize their limitations, but find it in themselves to assist others still in the game so to speak (of competitive chess), to be champions.
Then this morning I woke up and during my drive to the gym was captivated by Led Zepplin's
All of my Love
on the radio, and although I've known it, I was struck by the tremendous abilities of creativity and expression some humans possess. We can do some good things!
But as a group, how can we be so F***** UP? Maybe we possess both genius and madness. Can we simultaneously be "so advanced" yet so screwed up?? Is it a matter of what intelligence we have is overruled by our ID, our emotions and prejudices, and really we are not quite as smart as we think we are, or maybe it's not some of us as much as it is the dumb shit masses around us? I'm going to resist posting examples as I think most of us have identified the political problem, at least in the US. And the US is not the only troubled spot in the world, but I digress.
I've often said that the problem is that individualism is great, but that we desperately need to be more like the ants and the bees or encapsulated by a simple phrase, we need much more of We>Me thinking and what we have today is an avalanche of Me (greed)> We. Capitalism is based on individual greed and grab as much as you can, yet some number of us tout that Capitalism is the best. I suppose if you are comfortable with your status, then Capitalism is good, but not all of those who are comfortable think that, at least not Wild West Captalism. Another discussion for a different post, can Capitalism serve the masses? Maybe if it's heavily regulated. It does not seem to be serving the masses today, although some minority are doing quite well under it.
Are we wired to be greedy or is it just a matter of faulty development?
This applies on a spectrum from smaller social groups, to society where we see well off (wealthy) continuing to grab more of the pie, while the economics of average citizens has been sliding since the 1960s. On a world wide scale, those countries with plenty, arguably are too tribal and are not as generous as they need to be when it involves the survival of our species, and even the world as we know it. Look at the Paris accords, our hearts are in the right place, but it's unlikely we'll ever have it in us to make the needed sacrifices until we see
DOOM
written on the wall and it's too frick'n late.
So what do you think, do we stand a chance?
Note:
This post is a personal milestone, because it's the first philosophical post I've placed on TalkedAbout that I have no plans to stick in MacRumors PRSI. As far as I'm concerned, MacRumors can suffer the drought for the lack of my intellect.
Most of the lower primates over there would scream, swing madly on their bars, and try to piss on me, along with a certain weasel who'd be scheming with his hammer. Lol.
Last edited: