Deep deep blue
Staff Member
Vaccinated
Site Donor
Top Poster Of Month
Posts

5,985
Reaction score

12,662
Location
I looked through the photos last night from the Met Gala. Almost every last one of those people is in costume. There were a handful wearing "traditional" formal wear. It's not just Madonna.
For the unsubsidized price of attending a Met Gala, one should be able to wear whatever strikes one's fancy. On the other hand, most of the really outlandish stuff seen at those events is by designers whose work is the ticket in for people willing to wear it...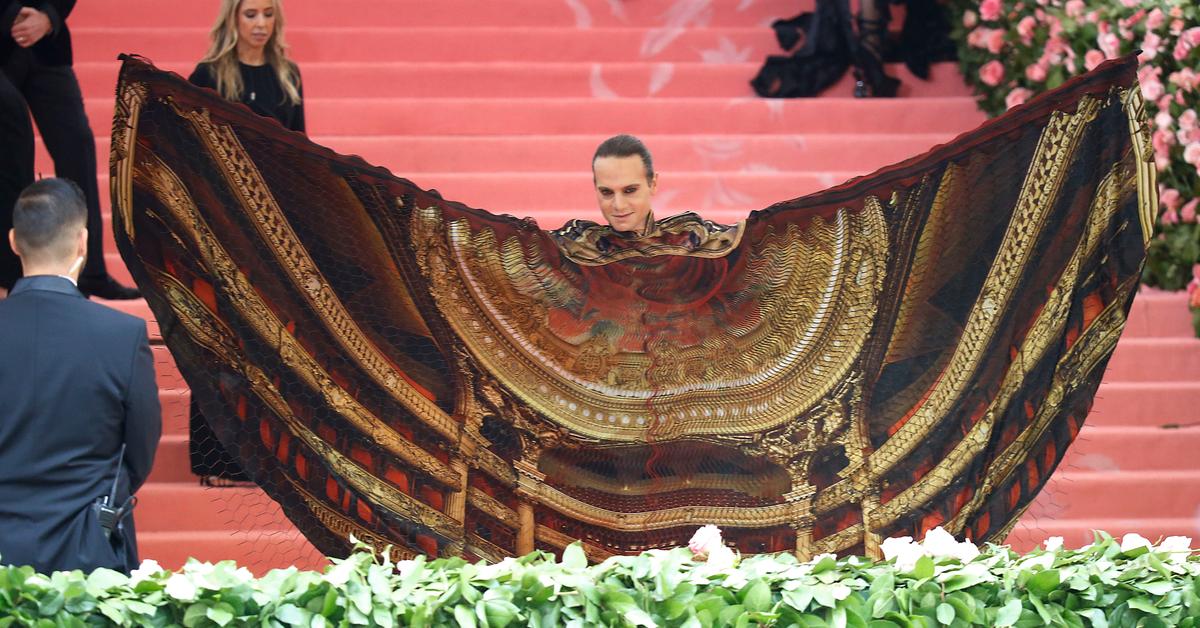 Being invited to the Met Gala puts you in a pool with a bunch of other A-list celebrities, but do they have to pay to attend the event?

www.distractify.com