Deep deep blue
Staff Member
Vaccinated
Site Donor
Top Poster Of Month
Posts

5,985
Reaction score

12,660
Location
AP is reporting that the appeals court in DC has declined to order dismissal of charges against Trump's former national security advisor, Michael Flynn. Means the judge can examine circumstances behind the DoJ's request to drop the Flynn case altogether.
So the power struggle continues between the courts and the Trump administration on this matter, which has become a mini "case" unto itself, starring US District Judge Emmet Sullivan v US Attorney General Willliam Barr.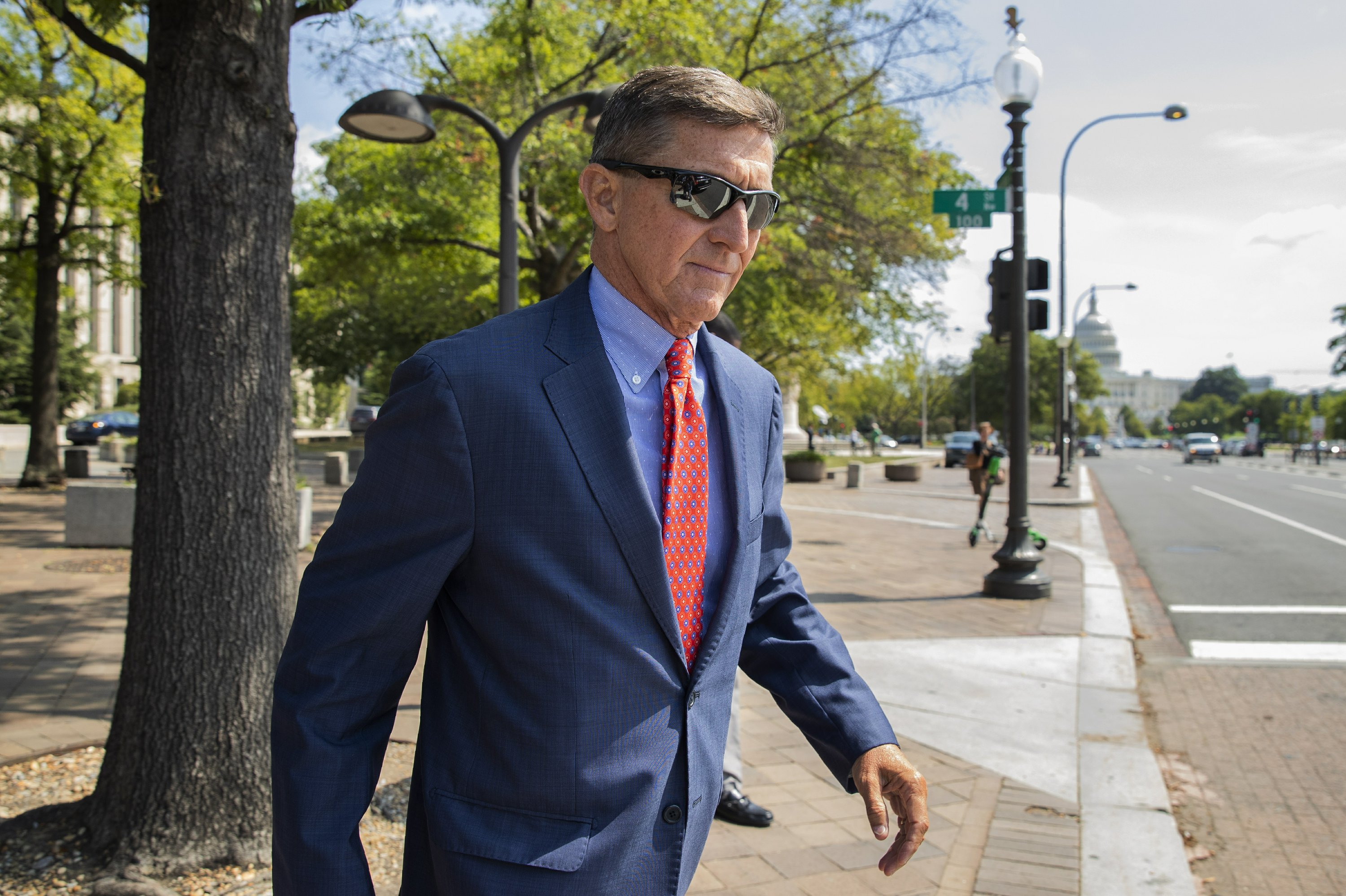 WASHINGTON (AP) — A federal appeals court in Washington declined to order the dismissal of <a href="https://apnews...
apnews.com