Posts

310
Reaction score

745
I don't know if you guys have seen this news. I am not about to bash religion and it is extremely sad that this young man died from cancer. I thought the process for a person to become a "saint" as defined by Catholic Church was interesting -- although the bar seems to be a little lower these days.
Here's the weird thing though. Apparently you must have minimum of one miracle attributed to you to be beatified. It's like a yellow belt of sainthood, I guess. You need at least two miracles to become a saint. His first miracle? Healing some kid with a rare disease... and creating a website (although not considered to be a miracle; used programing). Healing a rare disease seems somewhat ironic given he died from a relatively rare disease.
Anyway... I thought the process of becoming a saint was interesting. It didn't sway me to embrace Catholicism. That in fact would be a miracle right there. Still, kind of interesting.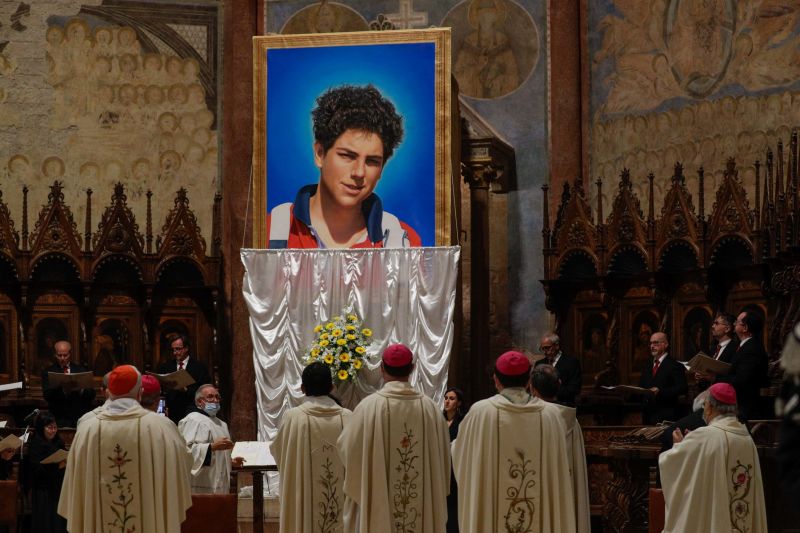 A teenage "computer genius" could be on the path to sainthood after he was beatified by the Catholic Church.
www.cnn.com