Posts

3,450
Reaction score

6,792
I remember first looking at Ambassador Delenn and thinking, "This character seems like a dud," but boy did she win me over.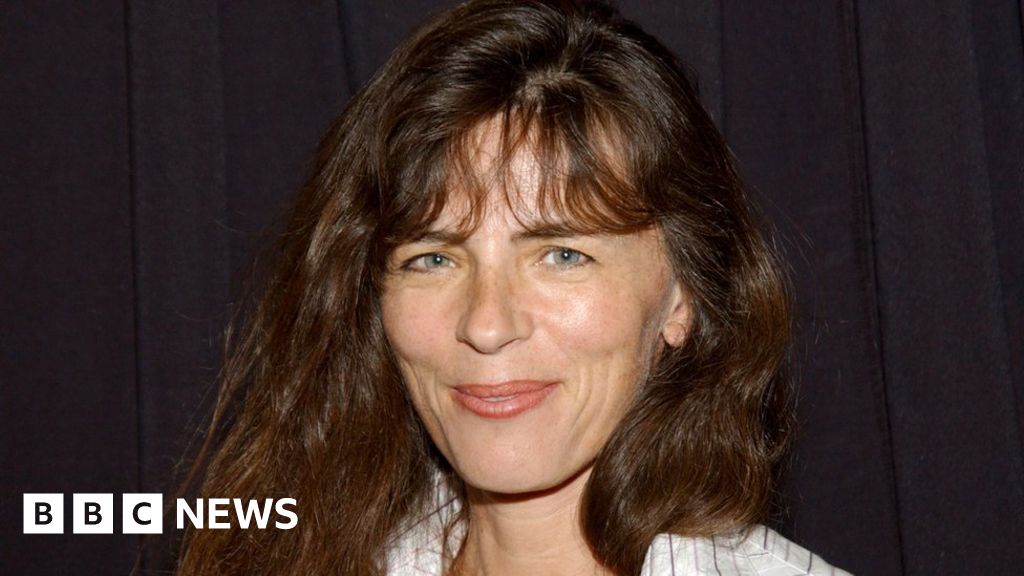 Mira Furlan starred as Minbari Ambassador Delenn in 1990s sci-fi drama Babylon 5.
And while the BBC story tells a more comprehensive story of the
Babylon 5
and
Lost
actress, it's SyFy that hearkens back to
her best scene
.
When it looks as though B5 is going to get crushed by their enemies, Delenn arrives with the Minbari Fleet — former enemies of Earth! — and delivers an ultimatum that she will protect Sheridan and the space station. And don't you dare test her. Here's what she says:
"Only one human captain has ever survived battle with a Minbari Fleet. He is behind me. You are in front of me. If you value your lives, be somewhere else!"
How badass was this? Well, imagine Gal Gadot saying those words as Wonder Woman. Yeah, like that.
RIP.