Elite Member
Vaccinated
Site Donor
Posts

2,801
Reaction score

4,631
well since the law won't do anything its time to record it and post it on social media and give the guy the attention he so richly deserves.
"Everyone wave to the n***a guy. Say, hi, n***a guy!" a man's voice says. The audio appears to have been taken from an episode of "South Park."
"My son is terrified of [the neighbor]. Terrified, terrified," Martinez told WAVY of her youngest child's reaction. "The N-word situation … They came to me and said, 'Mom, what's that?' I didn't subject my kids to that. I didn't think they would ever have to learn what this means."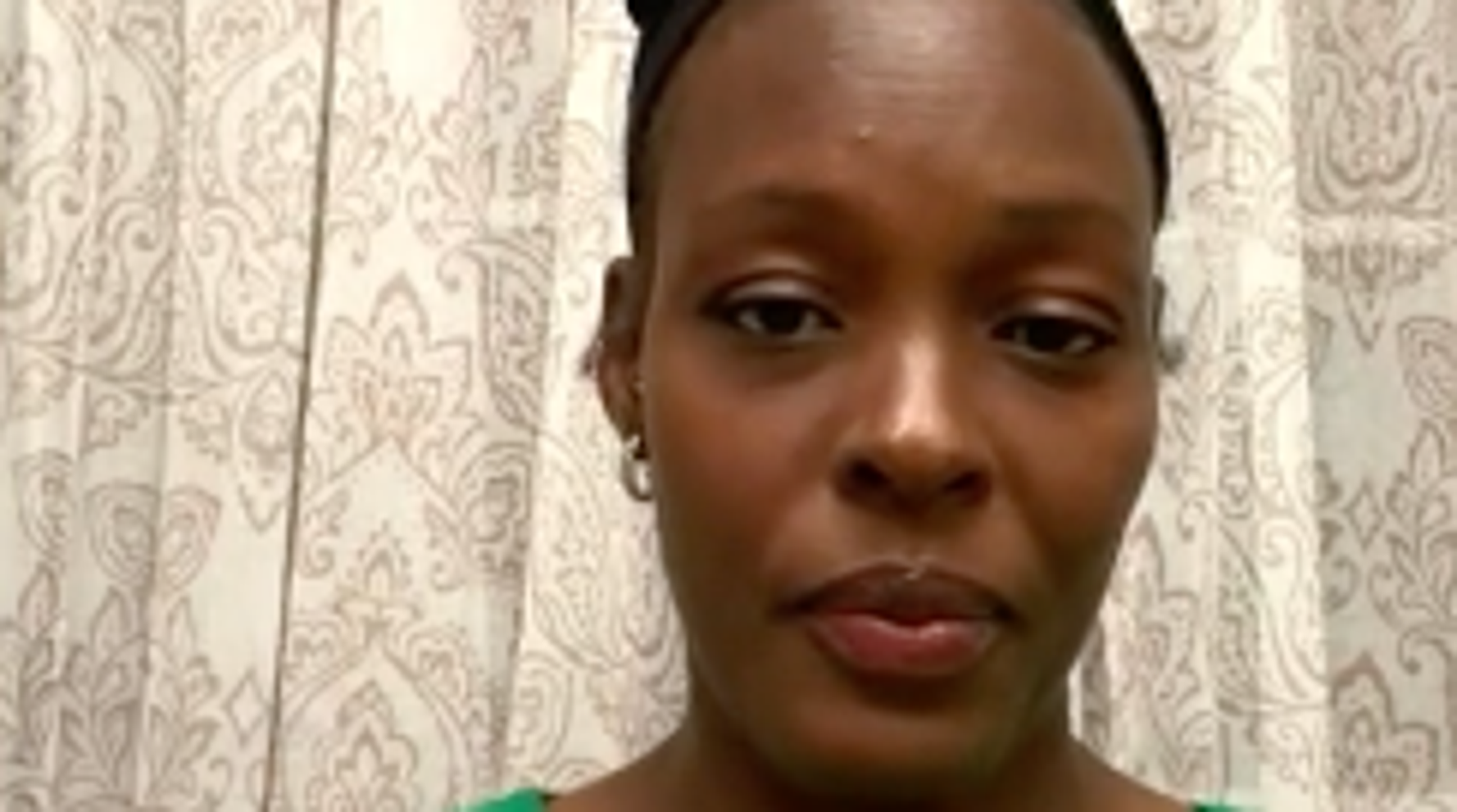 "Whenever we would step out of our house, the monkey noises would start," Jannique Martinez said of the recordings, which appear to be motion activated.
www.huffpost.com