Deep deep blue
Staff Member
Vaccinated
Site Donor
Top Poster Of Month
Posts

5,983
Reaction score

12,660
Location
Well it may prevent them from a total collapse but in the meantime they'll be giving up a lot of information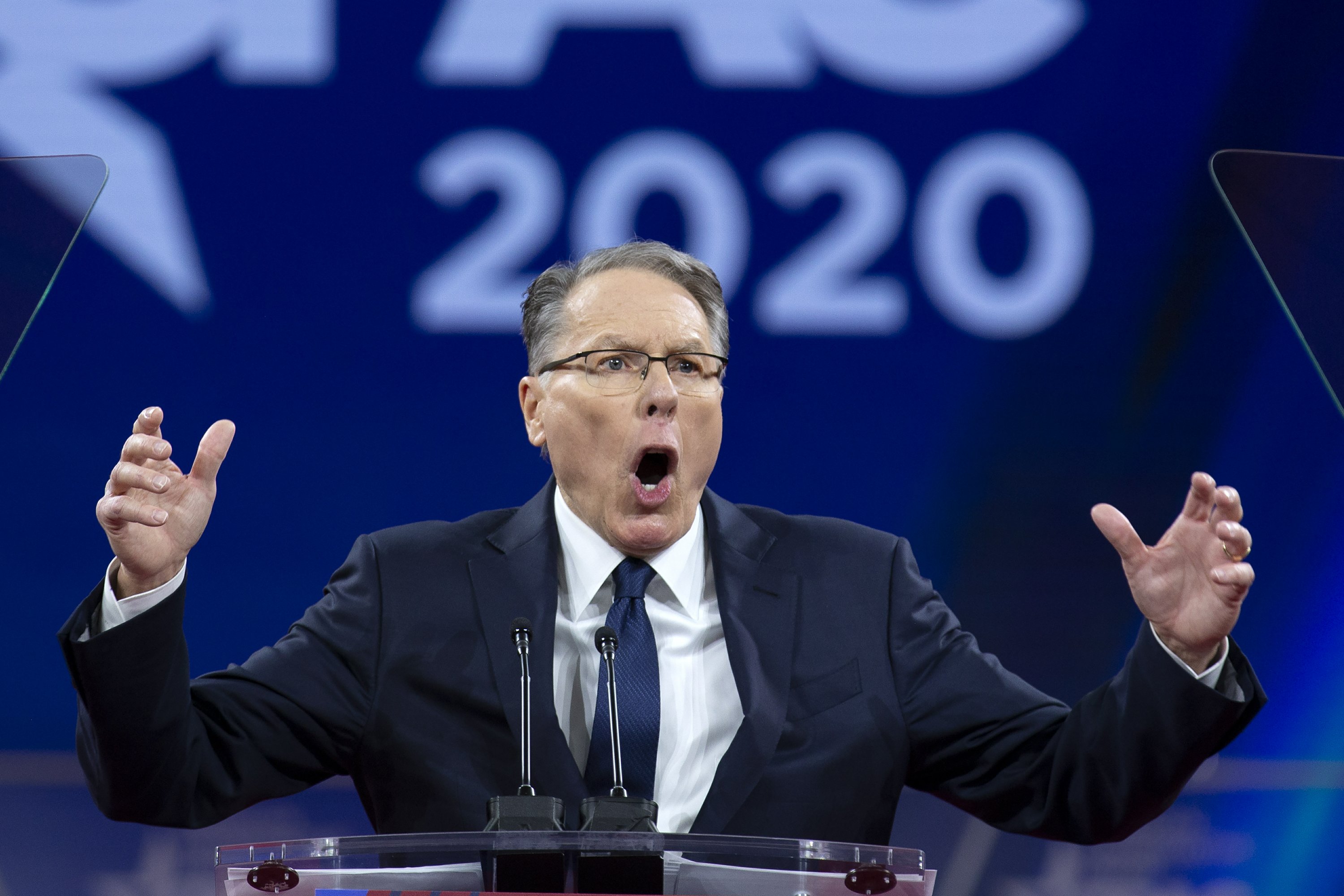 AUSTIN, Texas (AP) — The National Rifle Association announced Friday it has filed for bankruptcy protection and will seek to incorporate the nation's most politically influential gun-rights group in Texas instead of New York, where a state lawsuit is trying to put the organization out of business...
apnews.com
The NRA filed for Chapter 11 bankruptcy in federal court in Dallas and said it planned to incorporate in Texas, where records show it formed a limited liability corporation, Sea Girt LLC, in November 2020. Sea Girt LLC made a separate bankruptcy filing Friday, listing fewer than $100,000 in liabilities.

In its filing, the NRA said its longtime leader, Executive Vice President Wayne LaPierre, made the decision to file for bankruptcy protection in consultation with a "special litigation committee" comprised of three NRA officials that was formed in September to oversee its legal strategies
"The move will enable long-term, sustainable growth and ensure the NRA's continued success as the nation's leading advocate for constitutional freedom – free from the toxic political environment of New York," the NRA said in a statement.
Shortly after the announcement, New York Attorney General Letitia James said she would not allow the NRA to "evade accountability" or oversight. Her office's lawsuit last year highlighted misspending and self-dealing claims that have roiled the NRA and LaPierre in recent years— from hair and makeup for his wife to a $17 million post-employment contract for himself.

"The NRA's claimed financial status has finally met its moral status: bankrupt," James said.