Elite Member
Vaccinated
Site Donor
Posts

3,080
Reaction score

5,112
got to love quality News.
host on the right-wing cable network
One America News Network
(OANN) called for the mass execution of former President Donald Trump's opponents, saying the extreme punishment should be used on anyone who sought to "carry out a coup" against Trump while pushing
baseless claims
of widespread voter fraud in the 2020 election.
OAN host
Pearson Sharp
began the Wednesday monologue by claiming, "radical Democrats left fingerprints all over the country" of supposed vote tampering, which he repeatedly called a coup attempt. Pearson's fever dream continued with an outline of the way he wanted to discipline those who believe President Joe Biden won the election — with a veritable genocide.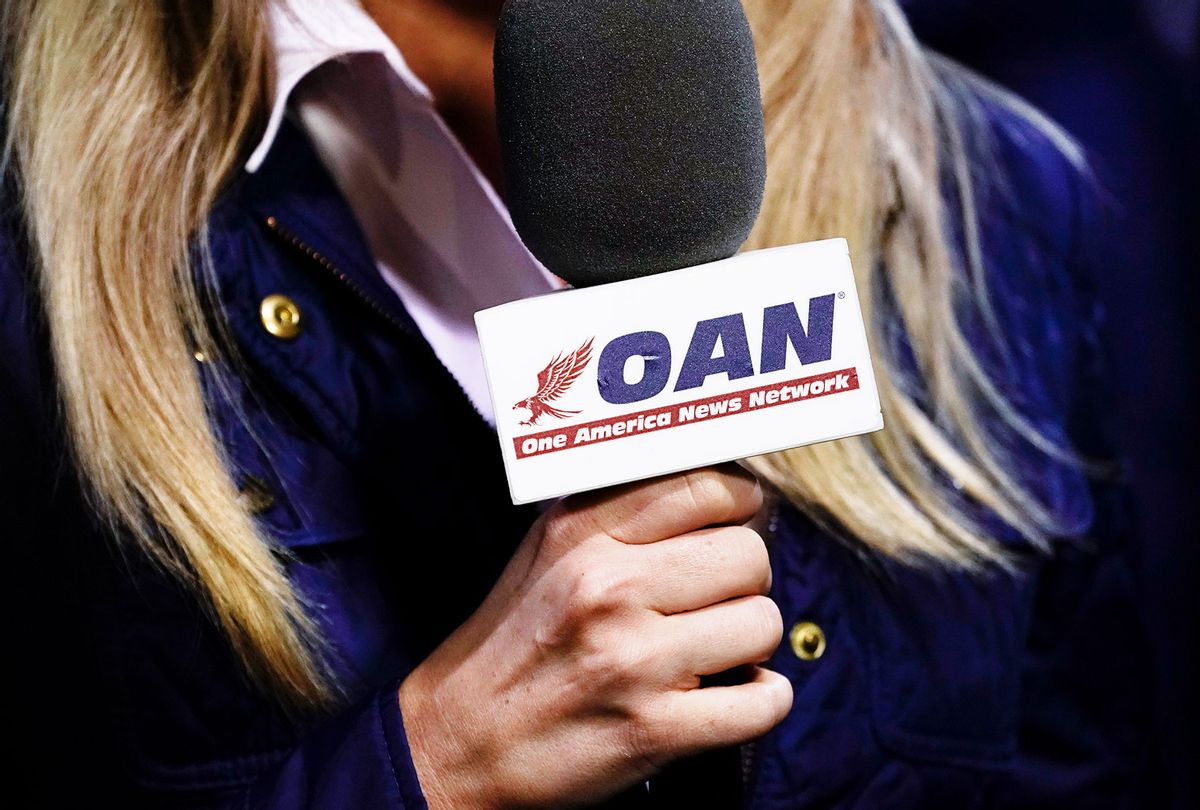 "America had a very good solution for dealing with such traitors: execution," an OANN host said Wednesday
www.salon.com