Posts

3,450
Reaction score

6,796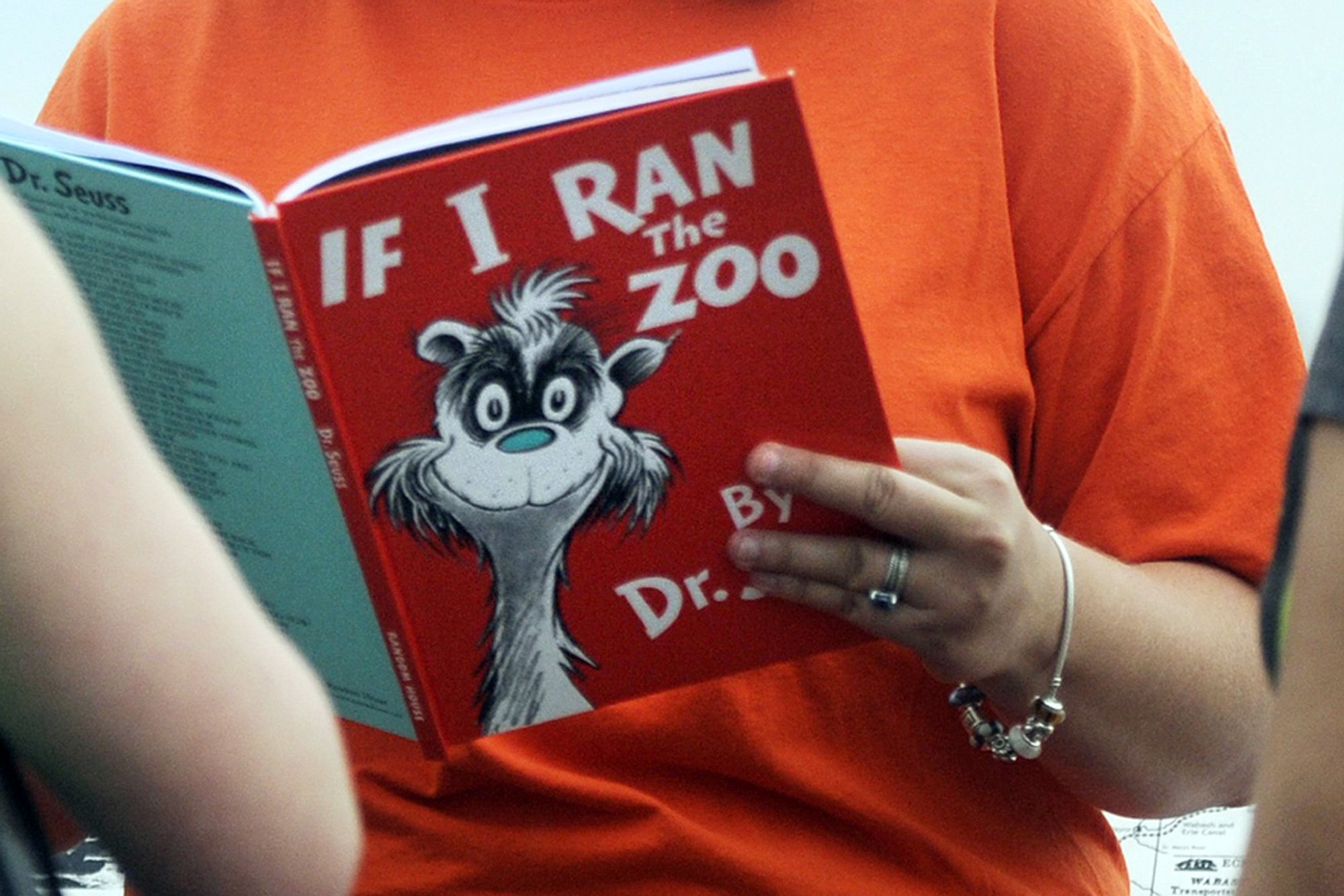 BOSTON (AP) — Six Dr. Seuss books — including "And to Think That I Saw It on Mulberry Street" and "If I Ran the Zoo" — will stop being published because of racist and insensitive imagery, the business that preserves and protects the author's legacy said Tuesday...
apnews.com
I'm not unaware that some of Dr. Seuss's books contained racist imagery...but is dropping the books altogether the only way to handle this?
According to the story, Dr. Seuss Enterprises itself made the decision. This kind of surprises me, in the sense that you'd think
they
, being the rights owners, would try to think of something a little less drastic...like hiring an artist and/or writer to replace the offensive images with something else in Dr. Seuss's own style.
Ah well. I've got to call my mom and tell her that her copy of "McElligot's Pool" that we read together when I was little has just seen its value go up tremendously.