Elite Member
Vaccinated
Site Donor
Posts

2,784
Reaction score

4,598
Pennsylvania Republicans on Wednesday voted to subpoena personal information on every voter in the state as part of a taxpayer-funded probe into former President Donald Trump's election loss 10 months earlier.
Jake Corman, the Republican state Senate leader,
disputed
Trump and his allies' false claims about election fraud in Pennsylvania last year but has since buckled under pressure from the Trump wing of the party and committed to conducting a
"full forensic investigation"
of the 2020 election after the former president and his allies pushed for an
Arizona style election "audit."
The Republican-led state Senate Intergovernmental Operations Committee moved ahead with the probe on Wednesday, voting to subpoena Democratic Gov. Tom Wolf's administration for detailed voter records including names, dates of birth, driver's license numbers, last four digits of Social Security numbers, addresses and methods of voting for every voter who participated in the November election and the May 2020 primaries.
Committee chairman Sen. Cris Dush, who
traveled to Arizona
to review that state's so-called audit, acknowledged during
Wednesday's hearing
that there have been no "proven allegations" of fraud but insisted that Republicans were responding to "questions regarding the validity of people who have voted — whether or not they exist."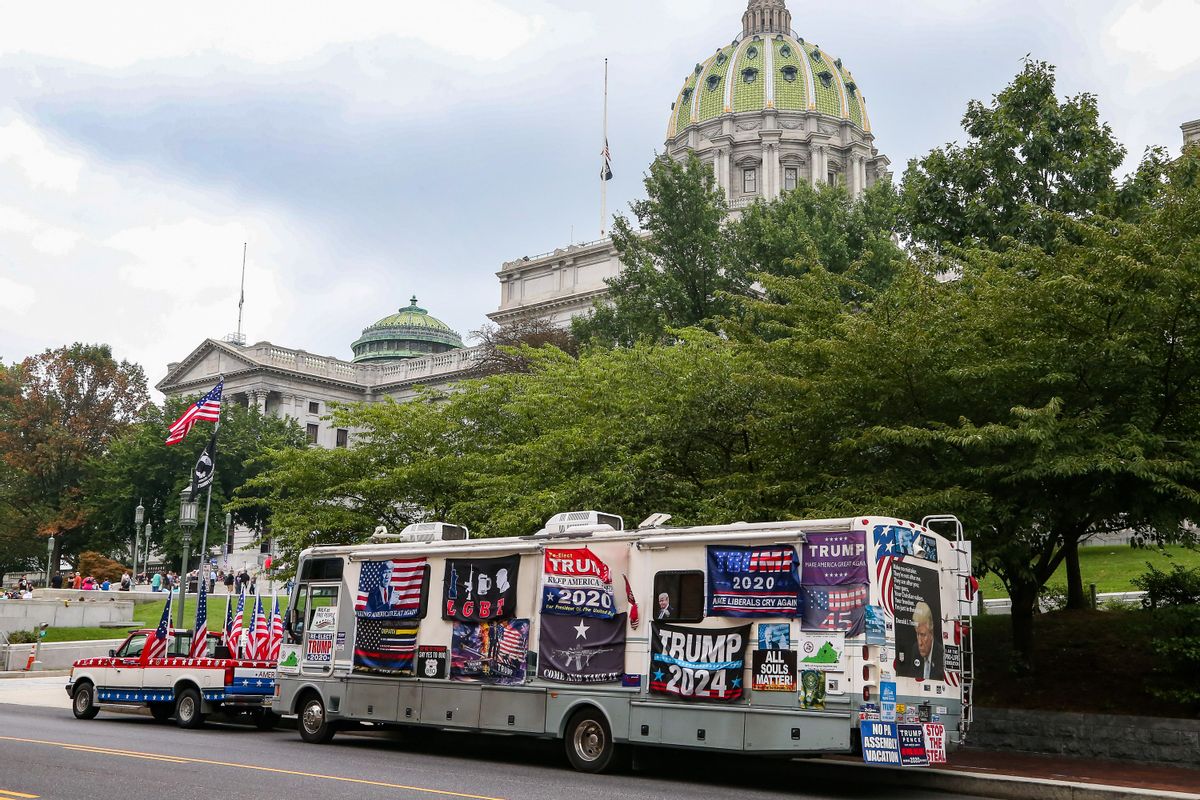 Republicans want personal data on 7 million voters to determine "whether or not they exist."

www.salon.com