Whatwerewe talk'n about?
Vaccinated
Site Donor
Posts

3,881
Reaction score

3,941
Location
Would you consider adding a Gaming Forum? If so I'd request thread labels, Mac, PC, Console, iOS, and OS neutral.
Then move this thread there: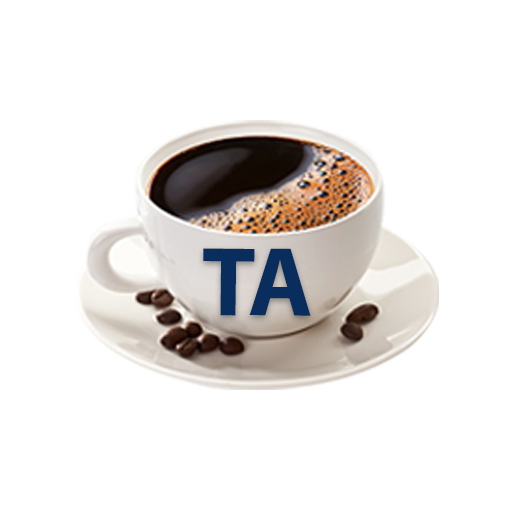 I was an early adopter of Oculus. Had version #1 dev kit in 2013. I modded Skyrim for VR, and spent the rest of the day with a bucket next to me:D (turns out FOV setting matter a lot:D). I have a HTC Vive, love it but never have time to use it with the kids around. The essence of motion...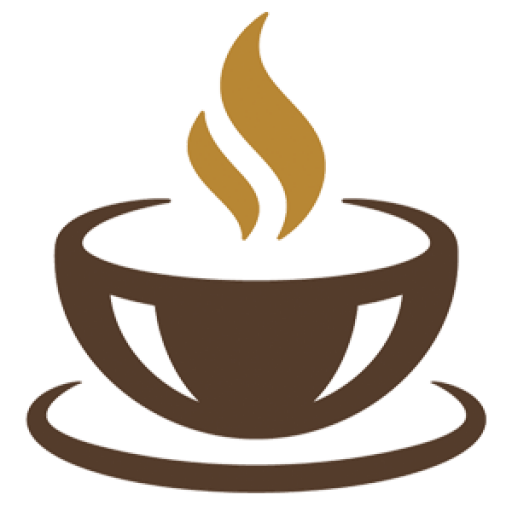 talkedabout.com