Posts

7,777
Reaction score

14,773
Stories coming out of Kenosha: Protesters pulled into vans and held, then released. People buying gas for their generator get aggressively attacked by police...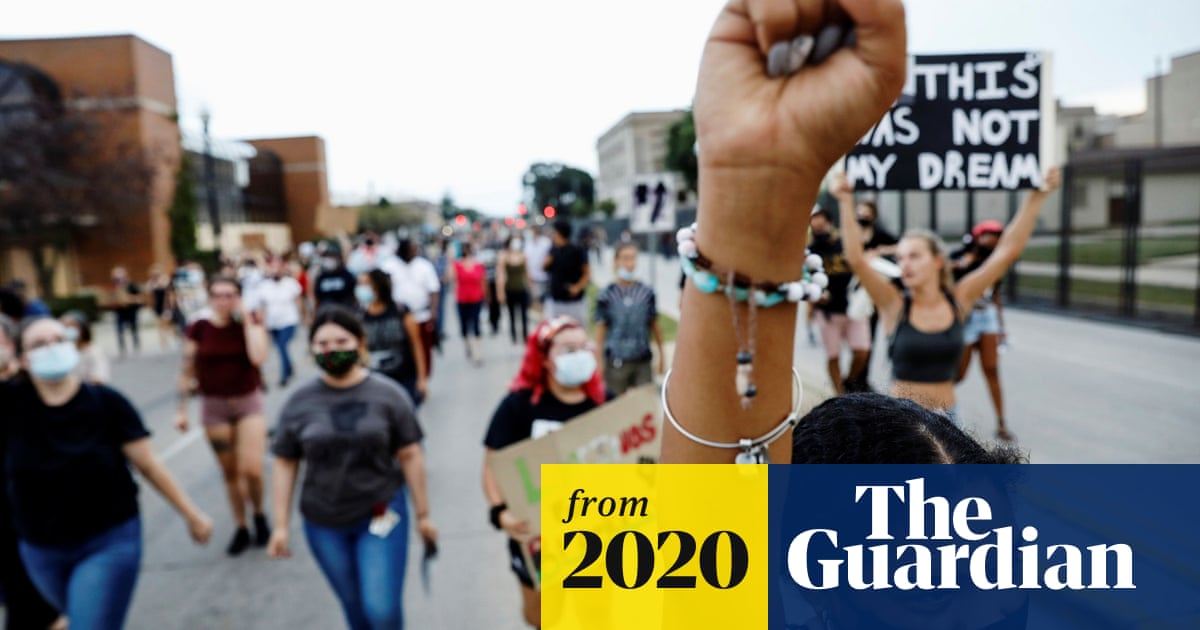 Residents take to streets to patch up damage as activists report being held for hours without charge

www.theguardian.com
Meanwhile, the cops shot Blake and let a killer walk away and then go home to Illinois... but the mayor thinks they're doing the best they can, and will not fire the county sheriff or city police chief.
Kenosha, Wis., Mayor John Antaramian told reporters Friday that he has no intention of requesting the resignations of Police Chief Daniel Miskinis or County Sheriff David Beth, despite calls from various civil rights groups for both men to step down.
news.yahoo.com
That sheriff should have been fired for his rant about sterilizing shoplifters and locking them in a warehouse for life... but even the epic failure he's presiding over now isn't enough to get him fired. Pathetic.