Posts

7,690
Reaction score

14,520
I thought we should have a thread about money given to "connected" rich (white) people with dubious business plans who get lots of money from investors.
Sales Pitch:
"Hey everybody, I drew a picture of a supersonic jet. Do you want to pay me billions of dollars for some of them just in case I figure out to make them?"
United Airlines: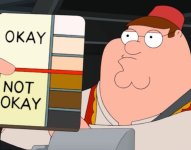 Okay!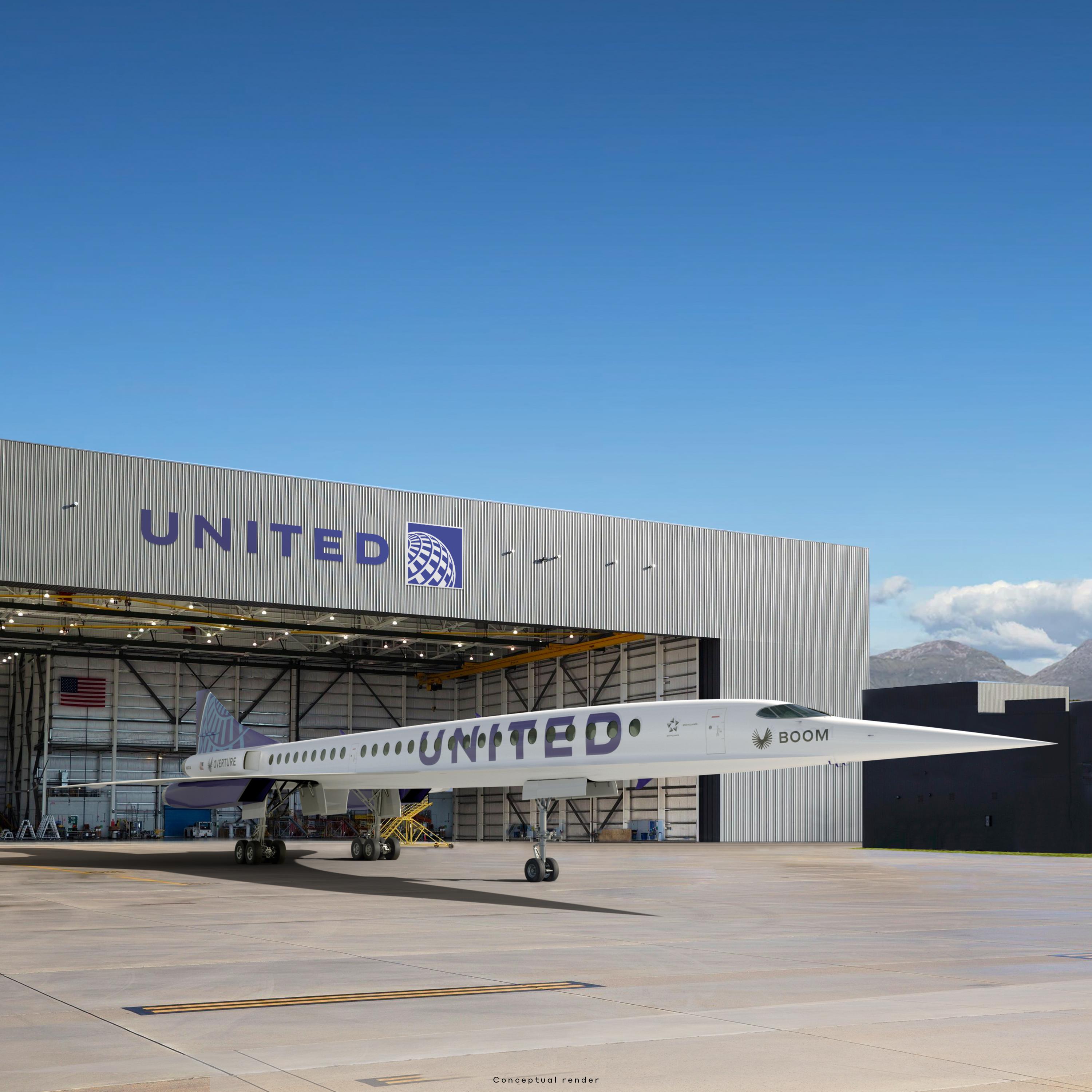 United Airlines aims to bring back supersonic travel before the decade is over with a plane that is currently just an artist's drawing — even the prototype hasn't flown yet. The airline said Thursday that it plans to buy 15 jets from Boom Supersonic with an option for 35 more once the start-up...
apnews.com
Oh, and here's the website of the company's "team":
Dave Hertig Dave Hertig is Boom's founder & CEO and he obsesses with the challenges of progressive CEOS of small to mid-size firms. He finds and assesses world-class services and leads the design of new services where the existing ones don't meet his requirements. As an innovator & connector...
boom.ceo
Do they even have employees yet? They list: Investors, Business Mentors, Content Specialists, Creators of Marketing assets, Conversion specialists, User experience, Business administration and IT.
I'm sorry - not a single engineer is listed on the website for a company that's going to build next-gen supersonic jets?
And this is what Venture Capital really is: billions in handouts to semi-rich white guys to make them ultra-rich white guys. And yet right-wingers lose their f-ing minds when there is a college scholarship only for black people.