Elite Member
Vaccinated
Site Donor
Posts

3,051
Reaction score

5,056
No, it wasn't
the riot on Capitol Hill
or the attempt to
violently overturn a presidential election
.
Rather, Grenell claims the real victim was Trump's Twitter account, which
the former president was banned from using
two days after a mob of his supporters stormed the U.S. Capitol.
"January 6th was a terrible day because it's the day Big Tech and the media kicked President Trump off Twitter and silenced his voice," Grenell said. "That was the day that was an attack on our democracy." (Again, for the record, Twitter actually banned Trump's account
on Jan. 8
.)
Grenell also claimed that the real enemies of democracy are people who oppose voter ID laws ― which Republican officials have primarily used to try and
suppress Democratic voters
, and which purport to address a "voter fraud" problem that
in reality
is
vanishingly small
.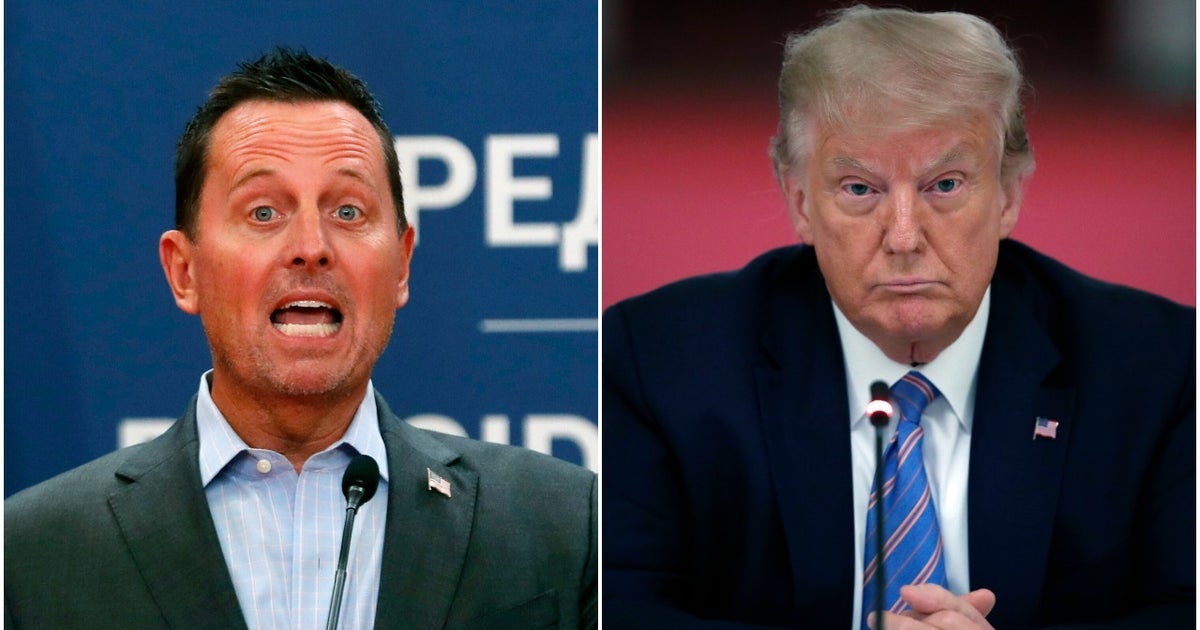 The former acting director of national intelligence said Trump's social media ban was more of an attack on democracy than the attempt to overturn an election.
www.huffpost.com