Posts

949
Reaction score

1,360
Take it more as trivia than anything else but according to the two campaigns:
DNC: $70,000,000
RNC: $76,000,000
Diff: RNC +$6,000,000 (+8.6%)
no idea about the # of donors.
TV-only viewership:
DNC: 24,600,000
RNC: 23,800,000
Diff: DNC +800,000 (+3.3%)
No info on # on streamings.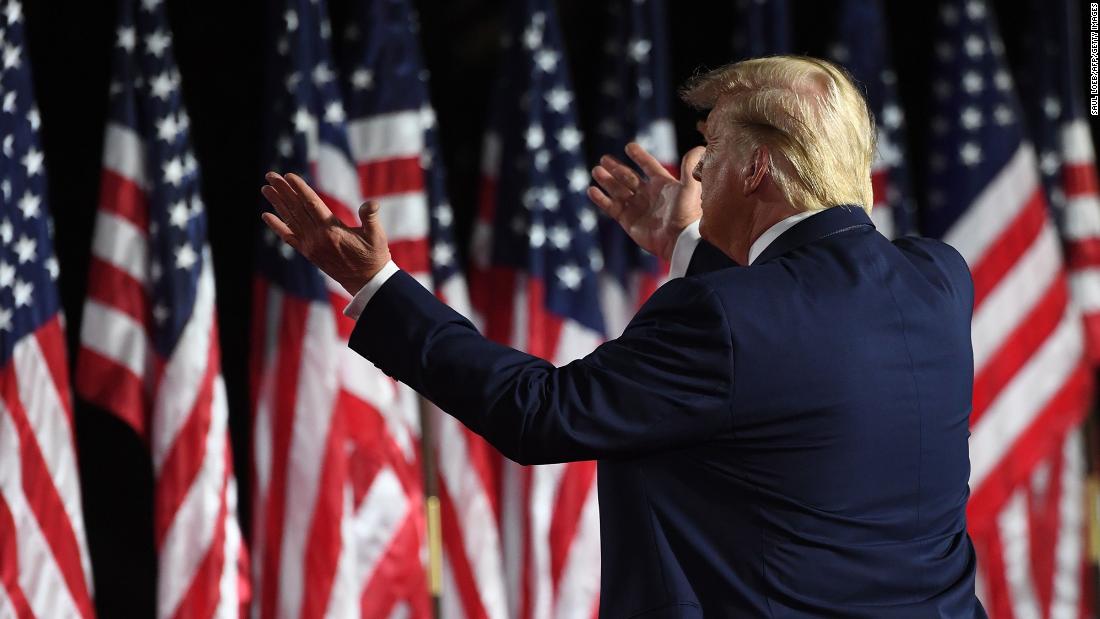 President Donald Trump's reelection campaign, the Republican National Committee and their joint fundraising committees raised $76 million over the party's four-day convention this week, a spokesman for the campaign told CNN on Friday.
www.cnn.com