Mama's lil stinker
Vaccinated
Posts

8,446
Reaction score

16,488
Location
Main Camera

Sony
Not getting the same attention as the Gabby Petito case and some glaring hypocrisy on the part of the police is worth calling out here. The local news said the police didn't deem this as important, even though this girl has no history of running away, encounters with the law and has always kept in contact with her family. Ridiculous.
The media is hounding the police as to why they're not taking it seriously and it appears it's the only thing prompting them to act.
Her mother, Yolanda Holmes, said James was not at school when family tried to pick her up Friday. Later that night, she did not show up to the high school's football game. She is a cheerleader and was supposed to be cheering. Holmes said her daughter is a Taco Bell employee and has missed her two work shifts over the weekend.

"If someone has my daughter, please let her go," Holmes said. "Please, I'm worried."

According to a spokesperson for the Sacramento Police Department, based on the preliminary investigation, James is "not considered at-risk."

Her mother disagrees and explained to KCRA 3 her daughter is a minor who has never disappeared or run away before.

KCRA 3 asked the department how they determine if a missing person is at-risk or not. A spokesperson said criteria is based on recommendations from the California Department of Justice. According to police, an at-risk missing person is defined as:

Victims of suspected foul play.
Persons who need medical attention for conditions that may be life-threatening.
Persons who are mentally impaired and unable to care for themselves, or who can be a threat to themselves or others.
Victims of abduction.
Persons having no pattern of running away or disappearing, coupled with questionable circumstances.
Any child 0-15 years old who is reported missing.

James is 16 years old, but her mother said she has no history of running away or disappearing.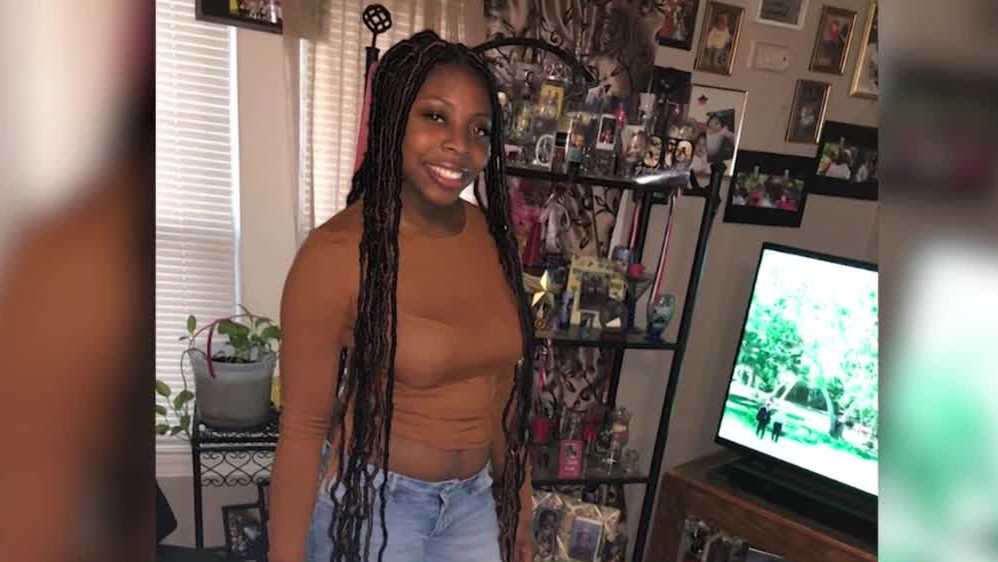 A Sacramento mother and police are asking for the public's help locating 16-year-old Tymeah James.

www.kcra.com
Last edited: