Posts

3,450
Reaction score

6,796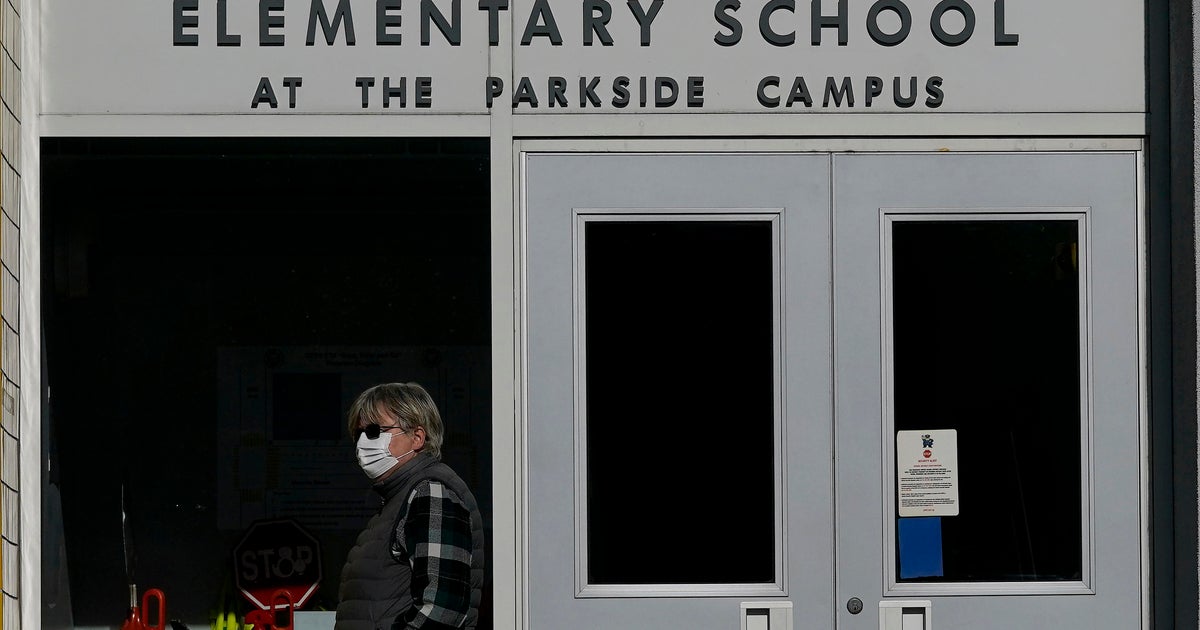 The move has been scrutinized for its timing and alleged failure to include community members in making the decision.
www.cbsnews.com
The names of Abraham Lincoln, George Washington and other prominent figures including California Senator Dianne Feinstein will be removed from 44 San Francisco public schools, a move that stirred debate Wednesday on whether the famously liberal city has taken the national reckoning on America's racist past too far.
The decision by the San Francisco Board of Education in a 6-1 vote Tuesday night affects one-third of the city's schools and came nearly three years after the board started considering the idea. The

approved resolution

calls for removing names that honored historical figures with direct or broad ties to slavery, oppression, racism or the "subjugation" of human beings.
In addition to Mr. Washington and Thomas Jefferson — former presidents who owned slaves —

the list

includes naturalist John Muir, Spanish priest Junipero Serra, American Revolution patriot Paul Revere and Francis Scott Key, composer of the "Star Spangled Banner."
For some San Francisco parents, the brush stroke was too broad.

"This is a bit of a joke. It's almost like a parody of leftist activism," said Gerald Kanapathy, a father of two young children, including a kindergartener at a San Francisco school not on the list.
Ya think?
This is the clearest example yet of why conservatives hate liberalism, and a reason why they deride San Francisco in particular.
And this passed?
6-1??
I'm sorry, but to me this kind of ideological purity test is just going
way
overboard.
I'd be happy to have someone show me where I'm wrong. I don't have a problem with removing statues of Jefferson Davis and confederate flags, but come on now.