Elite Member
Vaccinated
Site Donor
Posts

3,051
Reaction score

5,056
I hope the family sues Alabama into the Stone Age. wait they are already there.
I swear the Second amendment is the only rule of law sometimes.
they didn't to hold the gun for evidence? WTF is all I can say about this Fobar.
The state of Alabama took his gun away. When authorities gave it back, he shot and killed his wife.​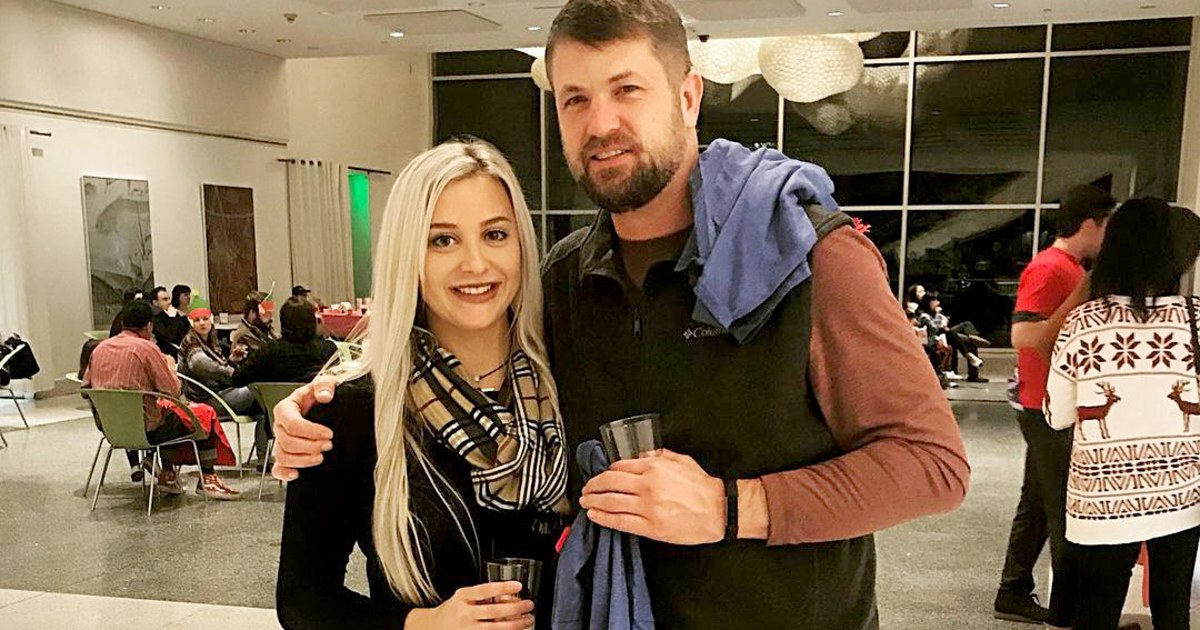 Alabama authorities took his gun away after a violent domestic incident. Nine months later they gave it back, and he used it to shoot and kill his wife.
www.nbcnews.com