Posts

208
Reaction score

89
Location
According to AppleInsider, Simply Mac CEO Rein Voigt sent a letter to the employees of the company in order to announce the decision to shut down all operations. Each and every one of Simply Mac's employees will be terminated effective immediately, so there's no going back.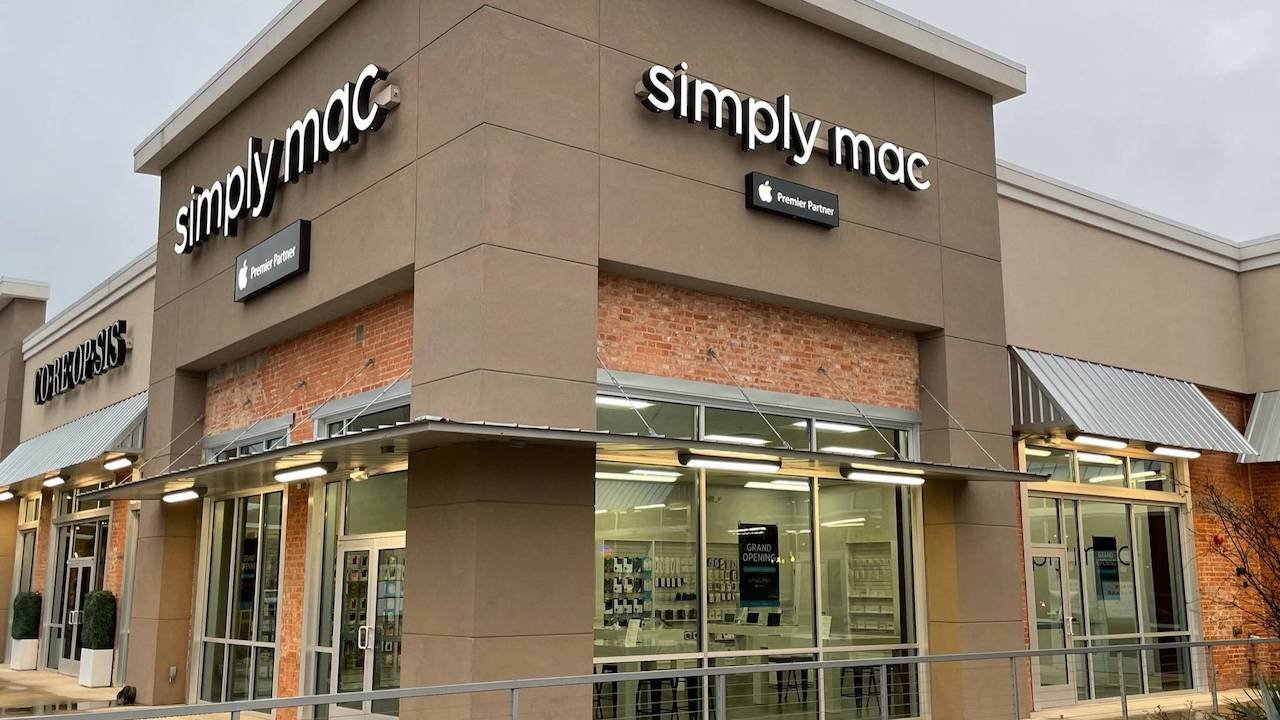 Apple authorized retail and service provider Simply Mac is shutting down after sixteen years of business because of pandemic-related financial difficulties — leaving employees and potentially customers with repairs out in the cold.

appleinsider.com
If you're weren't already familiar with Simply Mac, their stores were mostly located in rural areas of the United States. They also served as a third-party alternative to Apple's own stores. Personally, I've never been in one, but now I'm kind of glad that I haven't!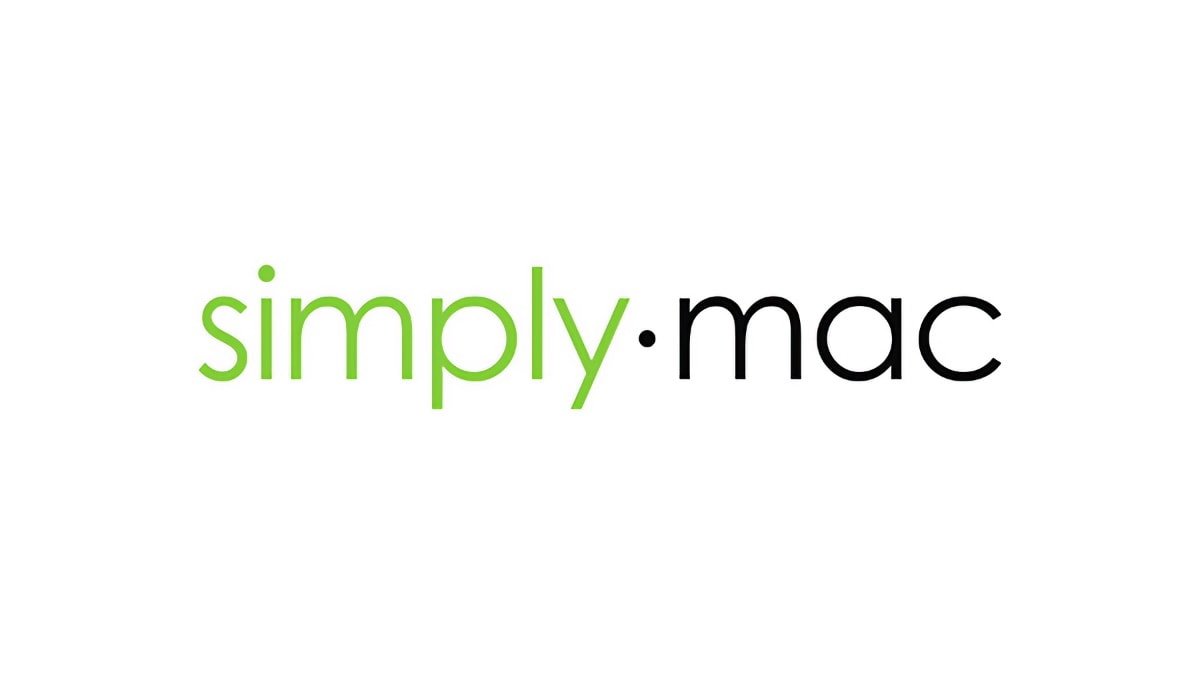 On June 9, Apple authorized retail and service provider Simply Mac abruptly closed, citing difficulties from the COVID-19 pandemic. Here's what happened, what's next, and how service customers affected by the sudden shutdown can get help.

appleinsider.com
Have any of you been screwed over by these people? I keep seeing various horror stories online about the repercussions of Simply Mac's bankruptcy. Honestly, they deserve the class action lawsuit that's about to hit them in the face.