Posts

7,690
Reaction score

14,520
It sounds like the people working at SolarWinds are awesome at marketing to big companies, and really bad at actual cyber security.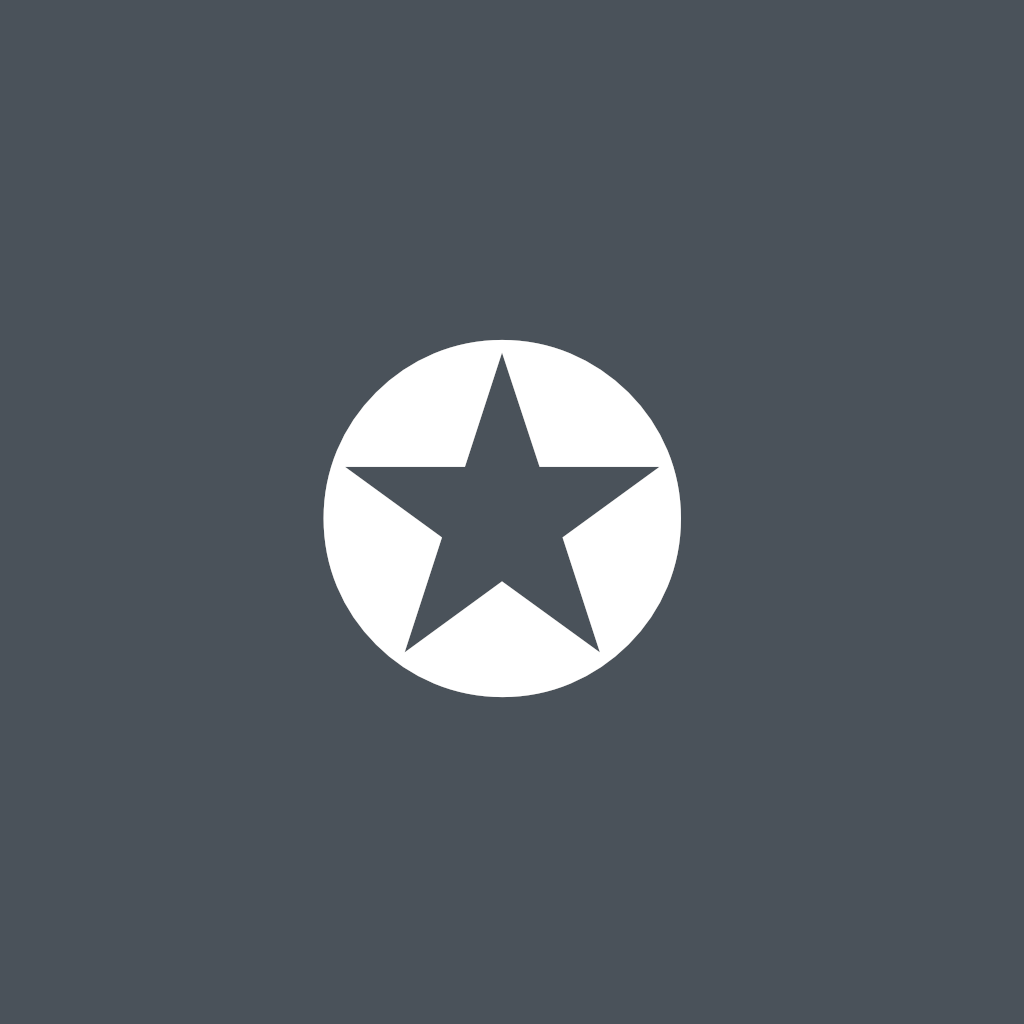 Link to: https://www.reuters.com/article/global-cyber-solarwinds/hackers-at-center-of-sprawling-spy-campaign-turned-solarwinds-dominance-against-it-idUSKBN28P2N8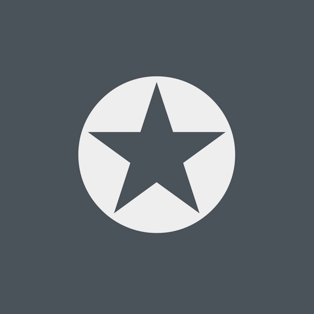 daringfireball.net
Most executives are grossly overpaid in America, and the results come in all the time. They are totally disconnected from their employees in many cases, and listen to 'yes men' instead of the experts. So, to get rich these days, being able to schmooze overpaid executives is far more important than a good business model, or products that actually do something.