Posts

3,450
Reaction score

6,796
This is the last guy I expected to offer this opinion.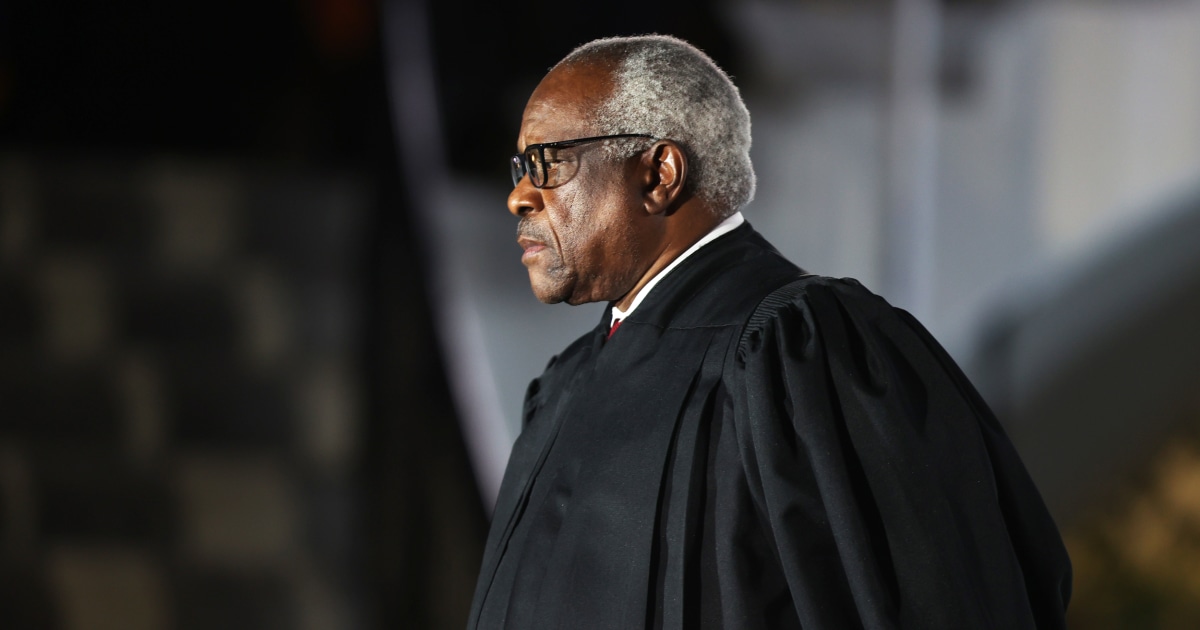 "The federal government's current approach is a half-in, half-out regime that simultaneously tolerates and forbids local use of marijuana," the conservative Supreme Court justice wrote.
www.nbcnews.com
His argument seems to be, if you're gonna have a hodge-lodge of states where it's illegal, legal, or legal for medicinal use only, what's the point in having federal laws?
I have to say I agree with him.
Note, please, he's not saying states can't keep it illegal.