Elite Member
Vaccinated
Site Donor
Posts

2,811
Reaction score

4,658
I cant believe they haven to arrested a black guy who punched out a cop.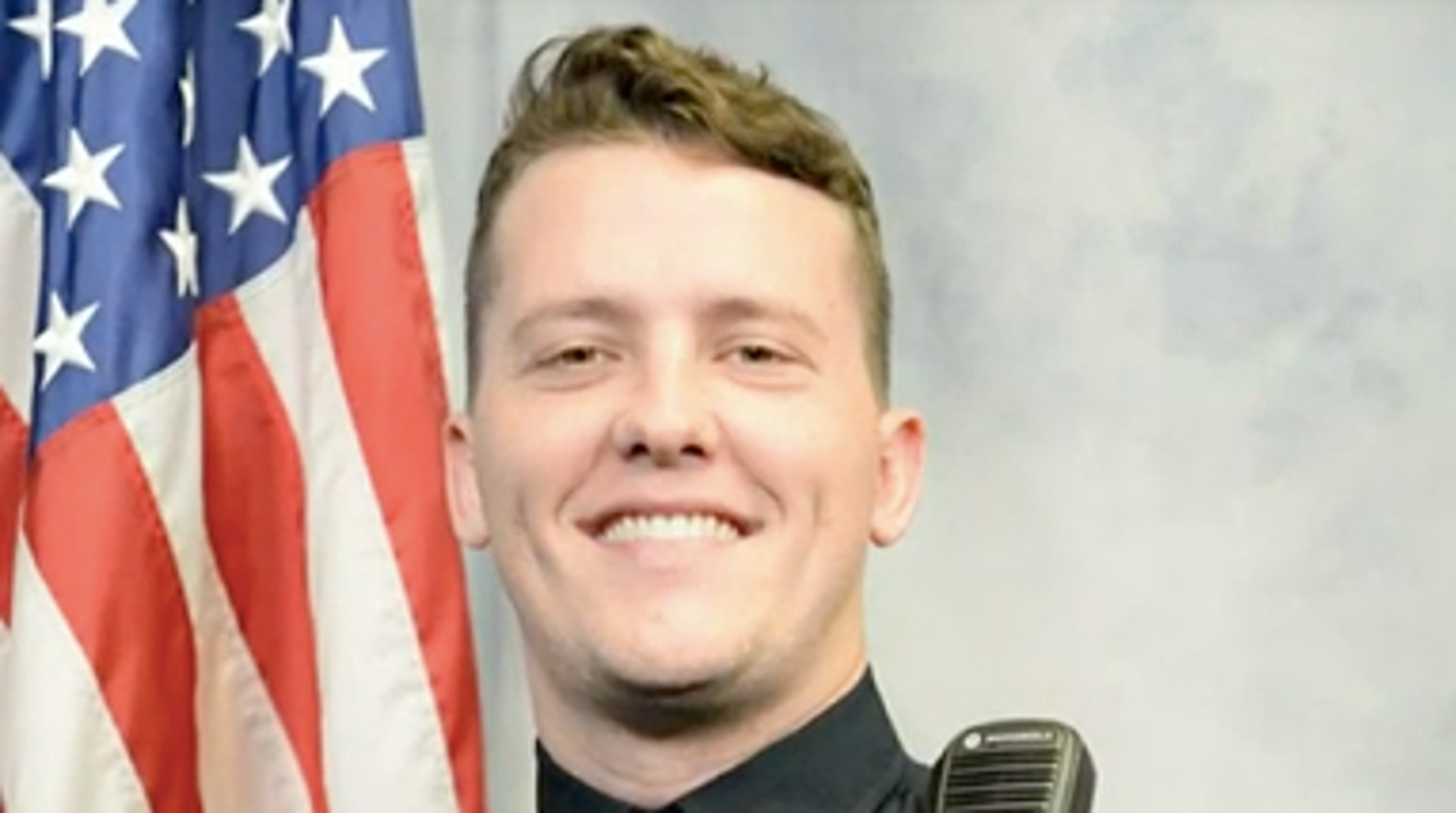 Knoxville Police Officer Tanner Holt was off duty at a wedding reception when he was knocked unconscious after the alleged remarks.
www.huffpost.com
A Knoxville Police Department officer attending a wedding reception while off duty was knocked unconscious after allegedly making racist remarks.
"I didn't know they let Black people into the reception," 22-year-old KPD officer Tanner Holt reportedly told a Black man just moments before he was knocked unconscious.
Officers responded June 26 to an Old City parking lot in Knoxville, Tennessee, where Holt was attending the event at which Jonathan Toney was also a guest, according to police
documents obtained Wednesday by WVLT-TV
in Knoxville.
Toney, who is Black, told police that Holt repeatedly made racist remarks toward him. When Toney asked Holt to stop, Holt allegedly said he was "part of the Black community."
That's when Toney allegedly punched Holt in the face a single time, knocking him unconscious.