Posts

3,450
Reaction score

6,796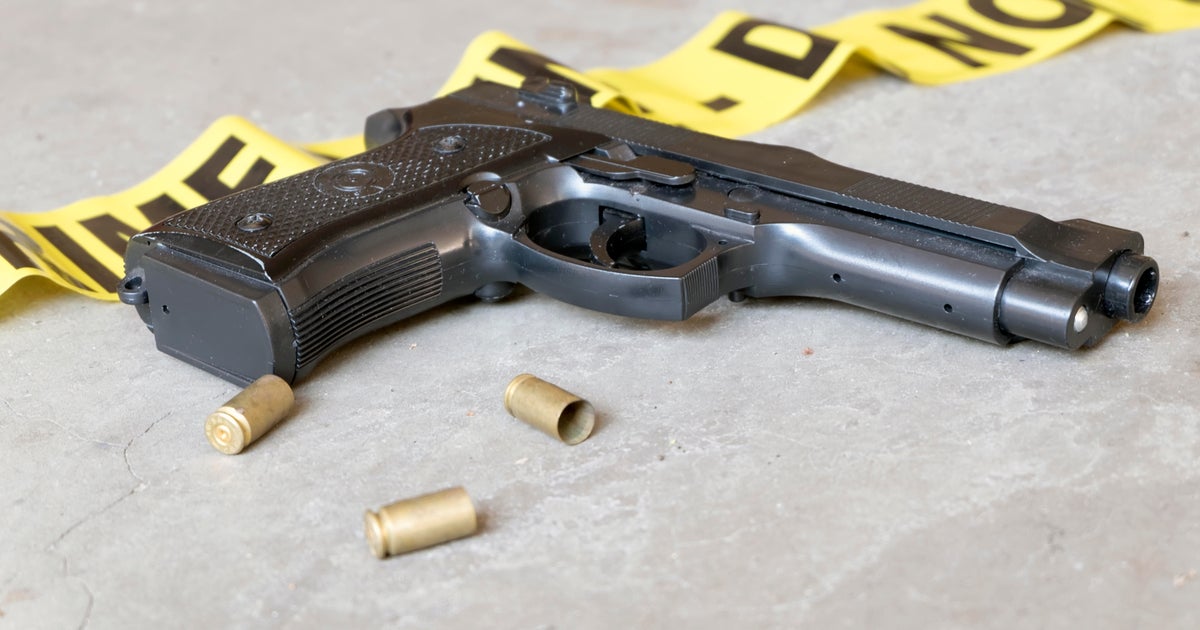 Local police chiefs spoke out against the bill, saying it would allow citizens to carry guns without proper training.
www.cbsnews.com
Get some of this "logic".
Under current Texas law, residents must obtained a permit to carry a handgun, which requires a training class, shooting class, written exam and an

application fee

of up to $40.
The bill would allow for anyone 21 or older to carry a handgun — either concealed or openly in a holster — without fulfilling those steps. It also says business owners must verbally tell customers if guns aren't allowed in their businesses, rather than only posting a sign.
Got it? So you can't just post a notice that guns aren't allowed. You must verbally confront someone who tries to carry a gun into your store.
The bill's lead sponsor, GOP state Representative Matt Schaffer, called it "constitutional carry" legislation and argued that many people don't have the time and money to get a permit.
That
is a howler. "Don't have the time or money"?? Does that apply to auto licenses as well? Day care licenses?
Even the cops are against this. If the past month has proven anything, it's that the proverbial "good guy with a gun" can't solve a damn thing.