Posts

3,450
Reaction score

6,796
You want to know who to blame for Texas, in the middle of a horrible winter cold snap, being unable to keep its energy grid going? Well, I suppose you could start with Reagan.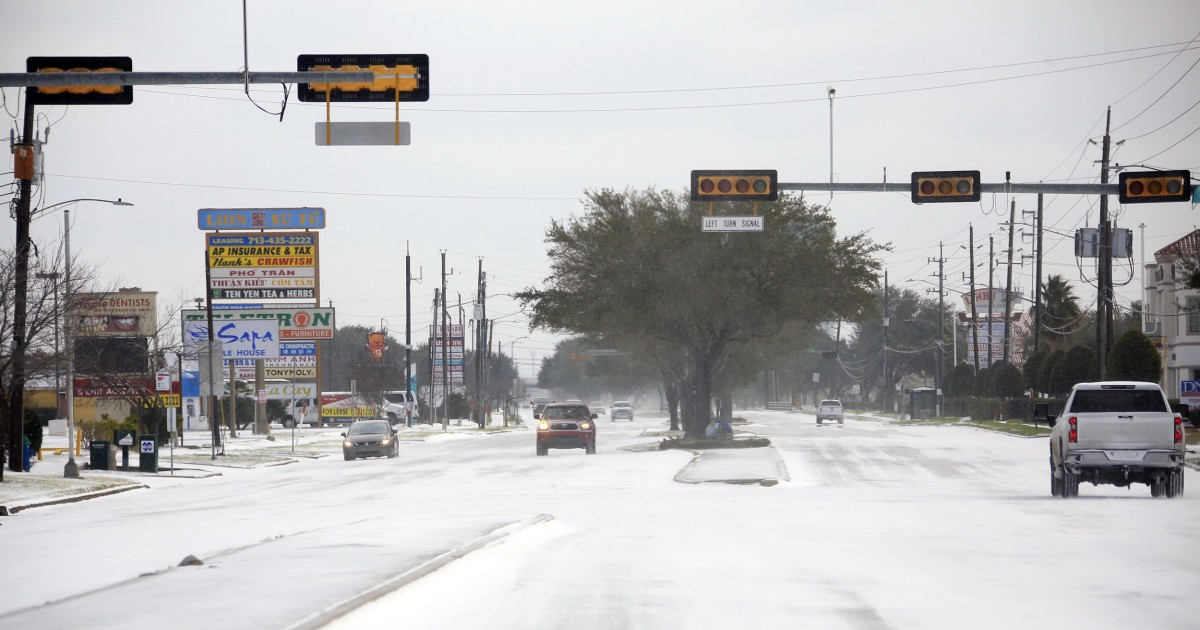 "This has been an extraordinary event for Texas," said Bill Magness, the CEO of the Electric Reliability Council of Texas.
www.nbcnews.com
While stating that it's harder to get natural gas in the winter because it's in such high demand, the story also states:
The problems are exacerbated because Texas, the largest energy producer and consumer in the United States, is the only state to

use its own power grid

. That frees it from federal regulations, including ones that could have required it to be better prepared for a freak cold snap, said Peter Fox-Penner, the founder of Boston University's Institute for Sustainable Energy.
"Texas' deregulatory philosophy has caused them to put much less stringent rules on generators and system operators to be prepared for cold weather than other systems, where extreme cold is more common," he said in an interview.
Hoisted on their own deregulatory petard.
Their own power grid? Are they kidding?
You've gotta love it. Hooray for small government!
Hey Texas! Still thinking of seceding and going off on your own?