Resident Redneck
Vaccinated
Posts

3,240
Reaction score

2,476
I couldn't believe there was not a thread dedicated to the Biden Administration. So here is it. Just a catch all for the good
and
bad that this administration is doing.
I will warn you and say there will be FoxNews articles posted in this thread by me. I will pass on NewMax, OAN and Breitbart. But I do read CNN to see what they are saying and what Fox might not be telling me and I think you should do the same to see what left leaning sources aren't telling you.
So to start it, I will begin with a topic hinted at by
@Chew Toy McCoy
in another thread about inflation. It is coming and it isn't just people on FB blaming Biden for high gas prices, but when people start really noticing how their weekly grocery bill is going up they are going to be looking for someone to blame.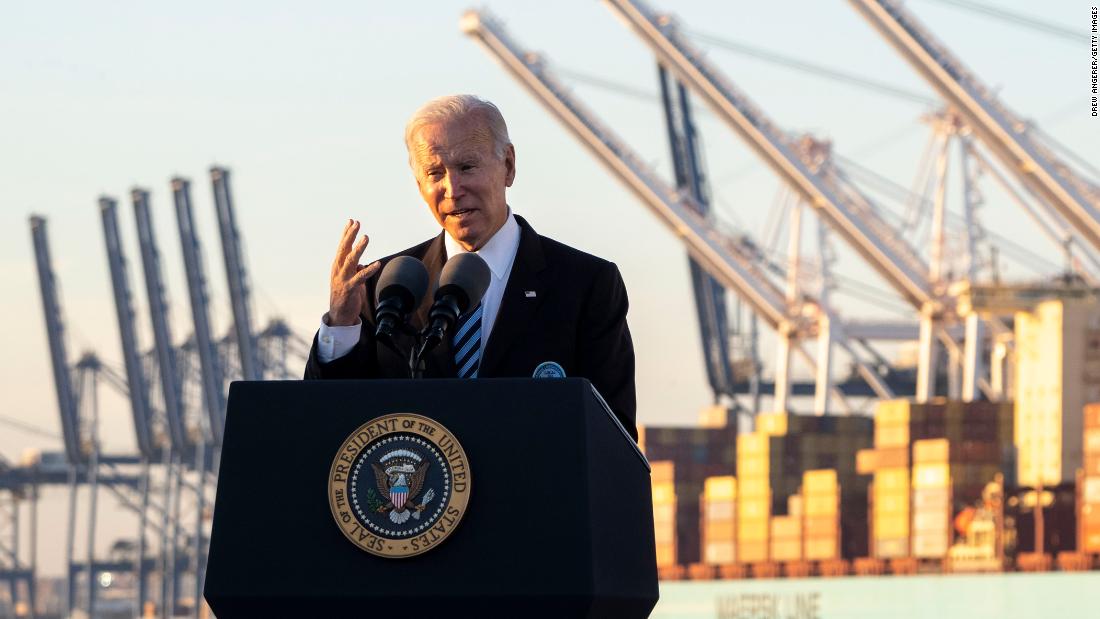 Joe Biden's next political nightmare is inflation, a force that can destroy family budgets and political careers and is being driven by domestic and global factors tough for a president to quickly fix.

www.cnn.com