Whatwerewe talk'n about?
Vaccinated
Site Donor
Posts

4,405
Reaction score

4,390
Location
To the Global Warming deniers what's the good word of late?
It's (Global Warming is) not a thing.
It's not our fault.
It's destiny, a natural cycle.
Not my worry, I'll be dead.
Que sera.
Live it up while you can!
Satellite images reveal huge amounts of methane leaking from U.S. oil fields​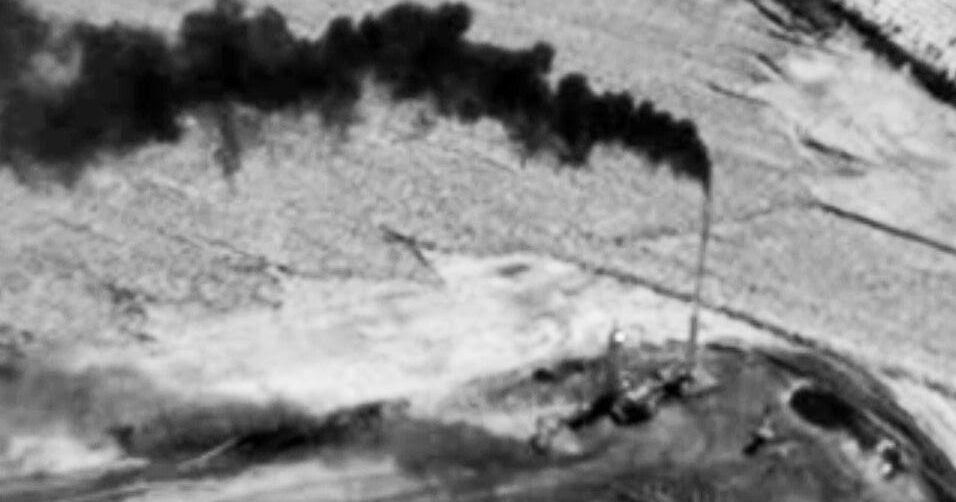 A new study says enough methane is spewing out of the Permian Basin to power 7 million households in Texas for a year.
www.cbsnews.com
Oil and gas operations in the Permian Basin, the largest oil-producing area in the United States, are spewing more than twice the amount of methane emissions into the atmosphere than previously thought — enough wasted energy to power 7 million households in Texas for a year. That's the result of a new study by researchers at Harvard University and the Environmental Defense Fund
Note: Methane is 25x worse than CO2 as a green house gas: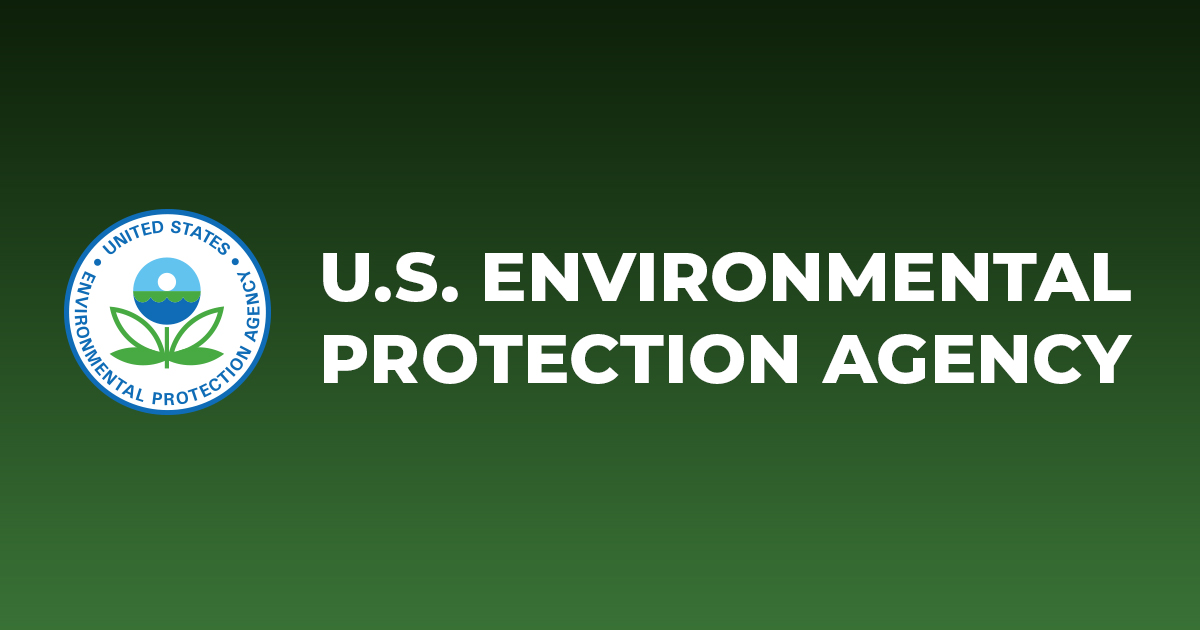 Introduces key features of methane that make it a potent greenhouse gas.
www.epa.gov
​
West Risks Blackouts As Hydroelectric Power Dries Up​
States across the West are at risk of electricity shortages this summer as a crippling drought reduces the amount of water needed to generate hydroelectric power.Some of the region's largest reservoirs are at historically low levels after a dry winter and spring reduced the amount of snowpack...
businessnewsindex.com
The West is gripped in one of the most severe droughts on record, with California among many places getting less than half of average precipitation. Mostly dry years over the past decade—fueled in part by climate change—have left so little moisture in the ground that it is sopping up much of the runoff normally destined for reservoirs, hydrologists say