Elite Member
Vaccinated
Site Donor
Posts

3,051
Reaction score

5,056
We need a place to keep track of the newest the best the brightest republican candidates (yes this is sarcasm)
lets start wit this brilliant scholar.
GOP House Candidate Says College Turns Young People Into Leftists Who Hate America​
"They go off to college not knowing what they believe sometimes, and their teachers, their professors, try to deconstruct everything that you've taught them. And they go off with the college that you paid for and come out radical, leftist, hating-America atheists, and they don't have any usable skills to get employed. And then they're even more cynical."
Collins has the support of some of the most vocal pro-Trump
Republicans
in Congress, including Reps. Marjorie Taylor Greene (R-Ga.) and Madison Cawthorn (R-N.C.), both of whom attended his event. He also has the
endorsement of Sen. Ted Cruz (R-Texas)
. MyPillow CEO Mike Lindell, a prominent right-wing conspiracy theorist, also addressed attendees at the event.
Texas' 8th Congressional district is currently represented by Rep. Kevin Brady (R), who will not seek re-election. Collins has served as a political aide to both Brady and Cruz.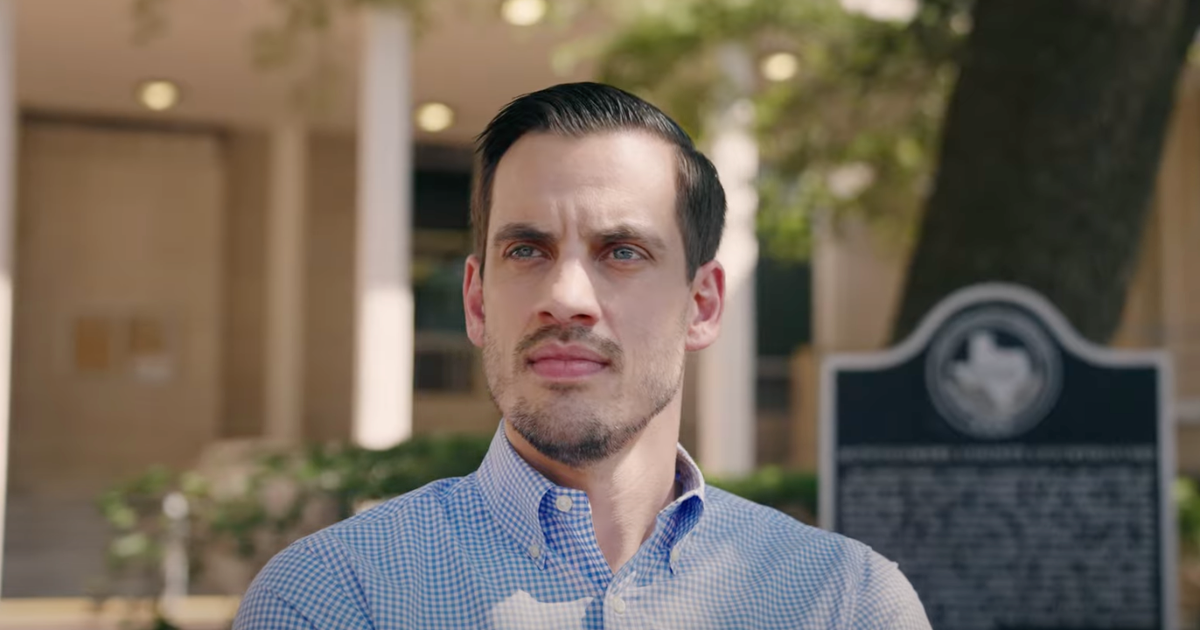 Christian Collins has the support of far-right Republicans including Reps. Marjorie Taylor Greene and Madison Cawthorn.
www.huffpost.com