Posts

3,450
Reaction score

6,796
As if Trump's final days haven't taken enough weird turns, now comes word that he may leave the country pre-inauguration day.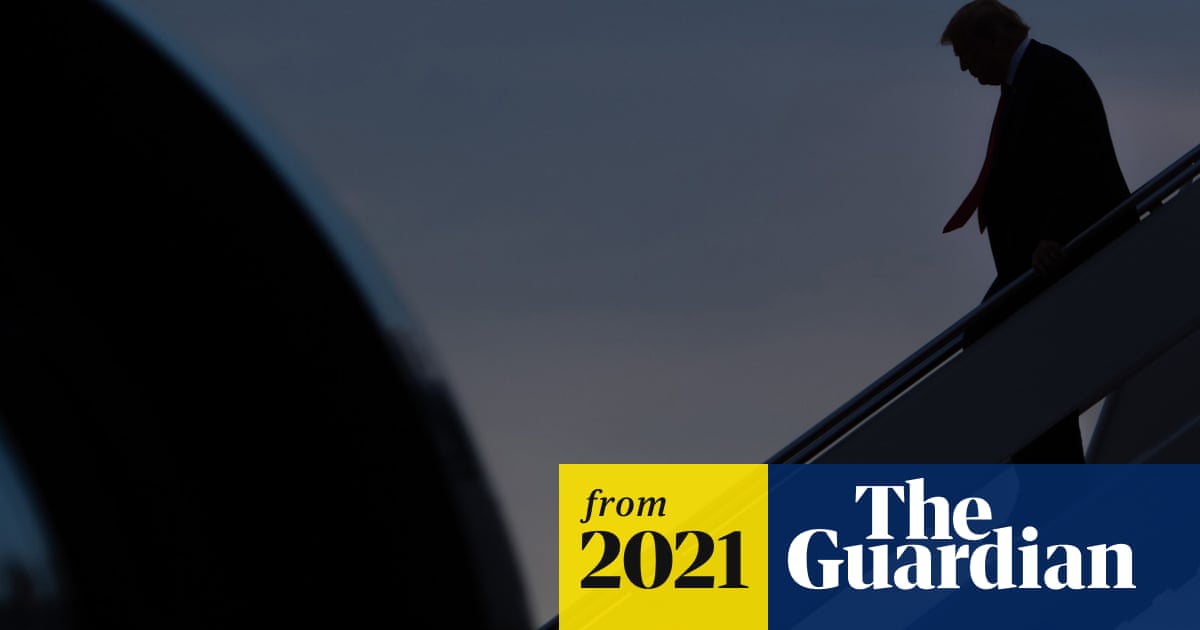 Arrival of military plane president has occasionally used fuels questions over Trump's plans for 20 January

www.theguardian.com
But Scotland's

Sunday Post

has reported that Prestwick airport, near Trump's Turnberry golf course resort, has been told to expect a US military Boeing 757 that has occasionally been used by Trump, on 19 January.
The report said that speculation over a possible inauguration day drama has been fuelled by sightings of US military surveillance aircraft circling Turnberry for a week in November, doing possible advance work.
"It is usually a sign Trump is going to be somewhere for an extended period," the Post quoted an unnamed source as saying.
Squeezing the federal budget for one last trip? Avoiding the inevitable reality? Fleeing the country? Your guess is as good as mine.