Elite Member
Vaccinated
Site Donor
Posts

2,343
Reaction score

3,808
can we expect anything else from trump?
Former President
Donald Trump
helped himself to photos
taken by his administration's White House photographer to publish his own book of the images
currently selling for as much as $230
, The New York Times reported.
Initially, photographer Shealah Craighead had planned to publish her own book of her own work — as has been the case after the end of every administration since
Ronald Reagan
left the White House. In what appears to be a first for former presidents, Trump
demanded a portion of the advance
for Craighead's book in exchange for promoting it, according to the Times.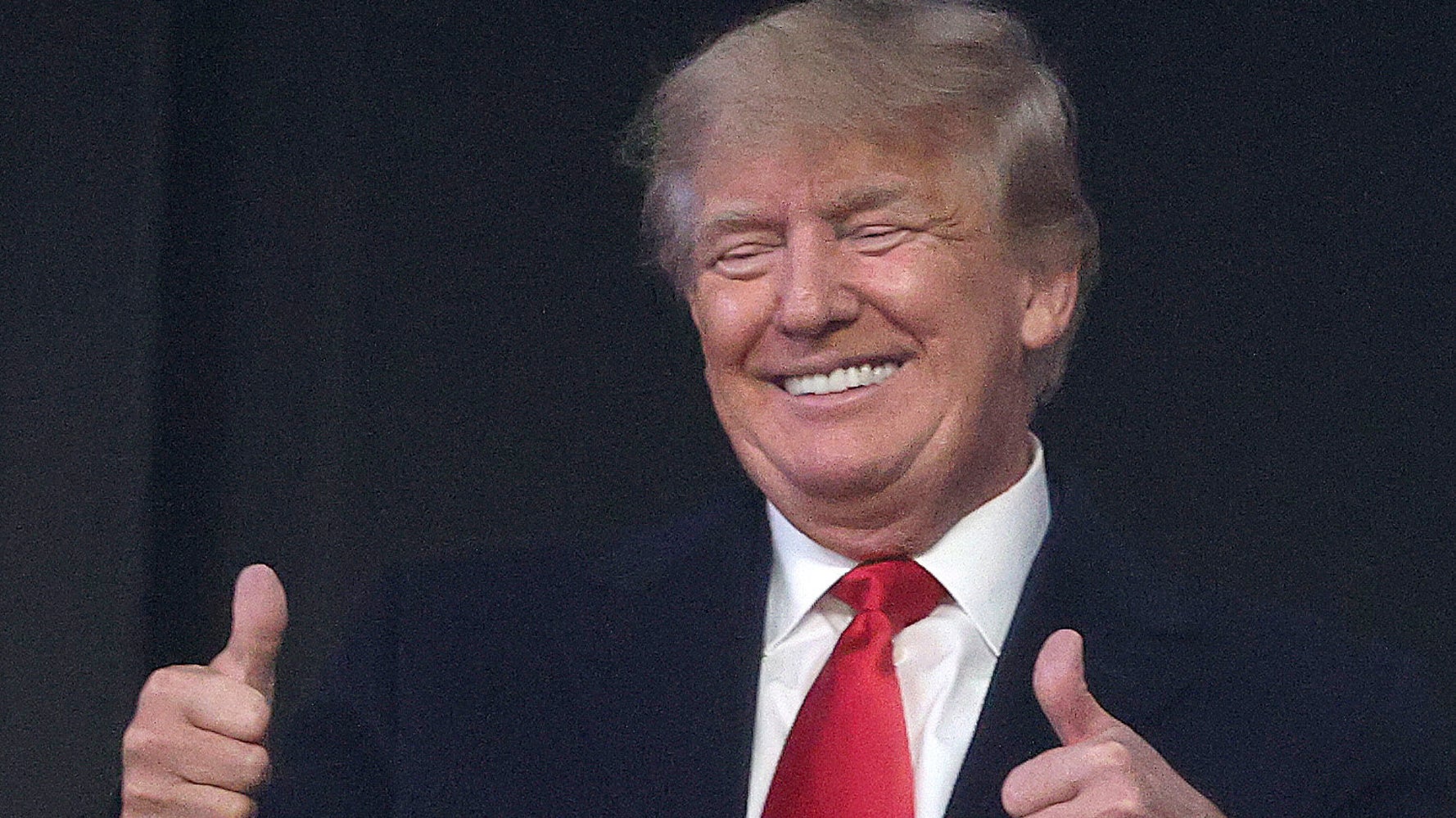 At first, he wanted a cut of the advance for a book planned by photographer Shealah Craighead featuring her own work.
www.huffpost.com