Elite Member
Vaccinated
Site Donor
Posts

2,821
Reaction score

4,682
lord save our children from this.
Now Trump wants to distribute the book to children across the land. "Let's put this amazing book in every school in America," Trump posted on Truth Social last week.
"The Plot Against the King" was written by Republican and Trump loyalist
Kash Patel
, the former president's hand-picked Pentagon chief of staff.
Conservative publisher Brave Books is presenting the work as both fairytale and fact. It calls the book a "
fantastical retelling of the terrible true story
."
"A key player in uncovering one of our nation's biggest injustices tells the whole story — for kids! Kash Patel ..... brings a fantastical retelling of Hillary's horrible plot against Trump to the whole family," says a statement by the publisher. Patel says in his own statement that he believes it's important for people to know the truth in the fairytale.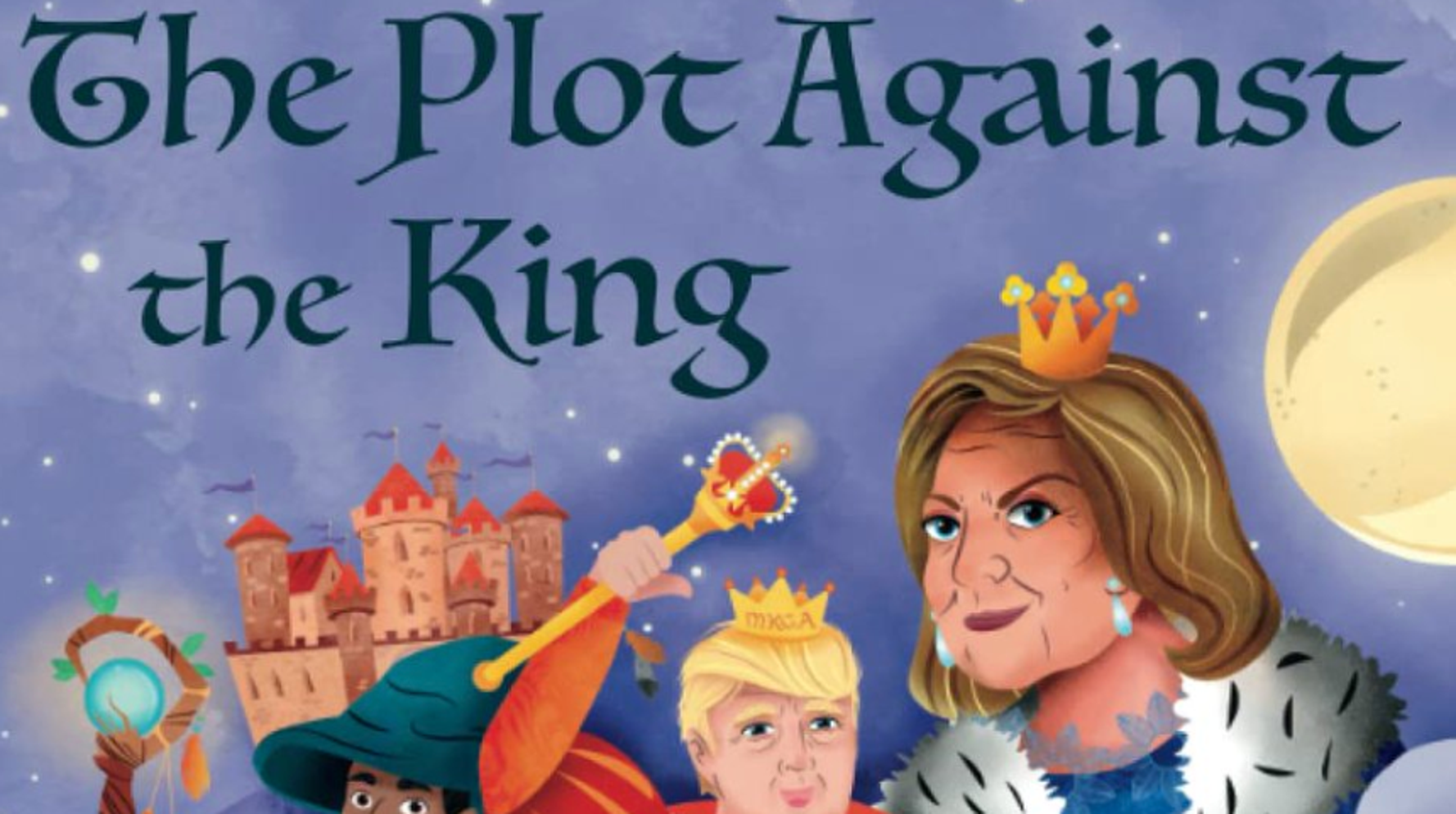 The fairytale "The Plot Against the King" erases the Kremlin's interference in the 2016 election.
www.huffpost.com