Deep deep blue
Vaccinated
Top Poster Of Month
Posts

6,719
Reaction score

14,016
Location
Bloomberg piece (which does openly disclose Mike Bloomberg's anti-coal interests) notes that coal consumption has plummeted domestically and exports have not materialized to make up the staggering difference due to the shuttering of over 60 coal-fired power plants in the past few years and plans for closure of 72 more in 2020 alone.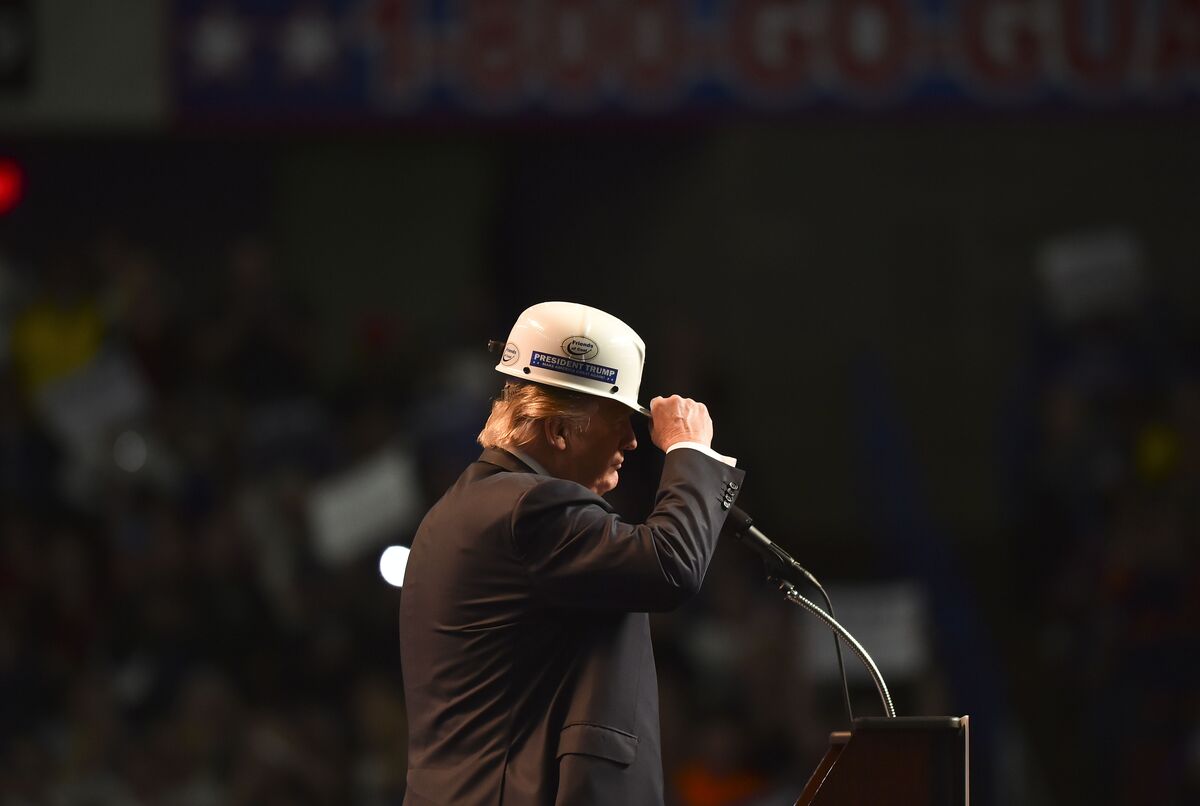 Despite the campaign vow, 2020 coal production is expected to be down 31%. The bleak coal outlook could cost the president support in the Nov. 3 election.
www.bloomberg.com
U.S. coal production has been declining steadily since it peaked in 2008. While there was a slight uptick in 2017, Trump's first year in office, it's expected to be about 502 million tons this year, down 31% from 2016. Exports, which have helped support U.S. miners, are also shrinking amid increasing competition from liquefied national gas in Asia and waning demand in Europe. U.S. producers will export about 60 million tons this year, down 48% from 2018.
Covid-19, which has sapped U.S. power demand, has only hurt the industry further, and the export market, once seen as a savior for the industry, has evaporated as well, said Mark Levin an analyst with the research firm, The Benchmark Co.
Since Trump's inauguration, 65 coal-fired power plants have been retired, and 72 more plants have announced plans to do so, according to the Sierra Club. "It's fair to say that Trump has had no success whatsoever in reviving the coal industry," said Mary Anne Hitt, the environmental group's national director of campaigns. "Renewable energy is cheaper than coal in most parts of the country and the American people are demanding clean energy in a public health crisis and a climate crisis."