Posts

7,690
Reaction score

14,520
University of Florida banned 3 professors from testifying (as expert witnesses) in a voting rights case because the governor disagreed with them.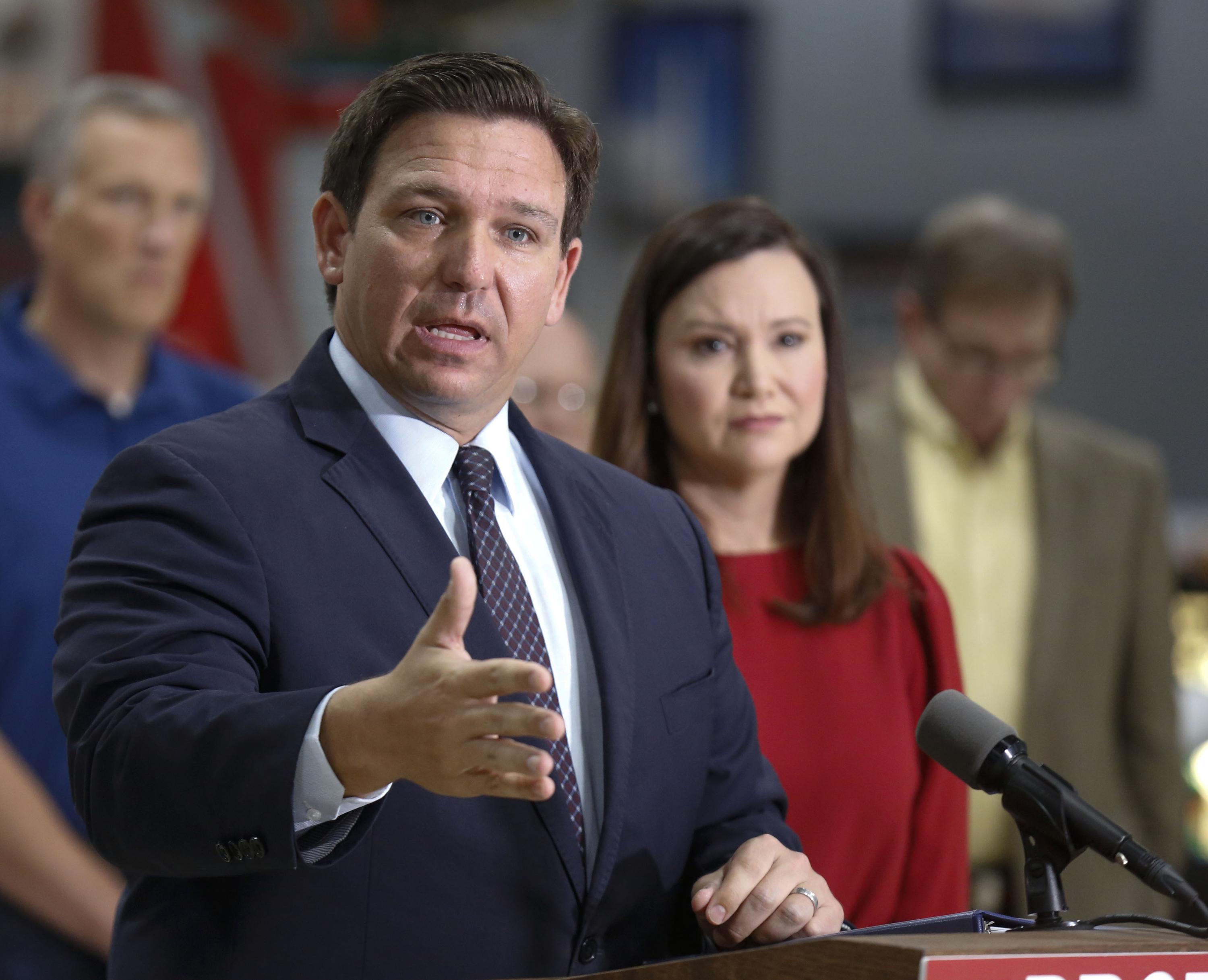 ORLANDO, Fla. (AP) — The University of Florida is prohibiting three professors from providing expert testimony in a lawsuit challenging a new law that critics claim restricts voting rights, saying it goes against the school's interest by conflicting with the administration of Florida Gov.
apnews.com
Where is the outrage from the right concerning this blatant censorship and trashing of academic freedom? I'm not gonna hold my breath...
The initial (mind-bending) statement from the University of Florida when they banned the professors from testifying included this nonsense:
The University of Florida has a long track record of supporting free speech and our faculty's academic freedom, and we will continue to do so
I guess they'll continue to do so if and when they want to, and all based on the whims of the governor.
Today's development is a good one; the professors are now allowed to testify. But the professors and their lawyers are not just going to let this go. They're going to make sure this cannot happen again. Good for them.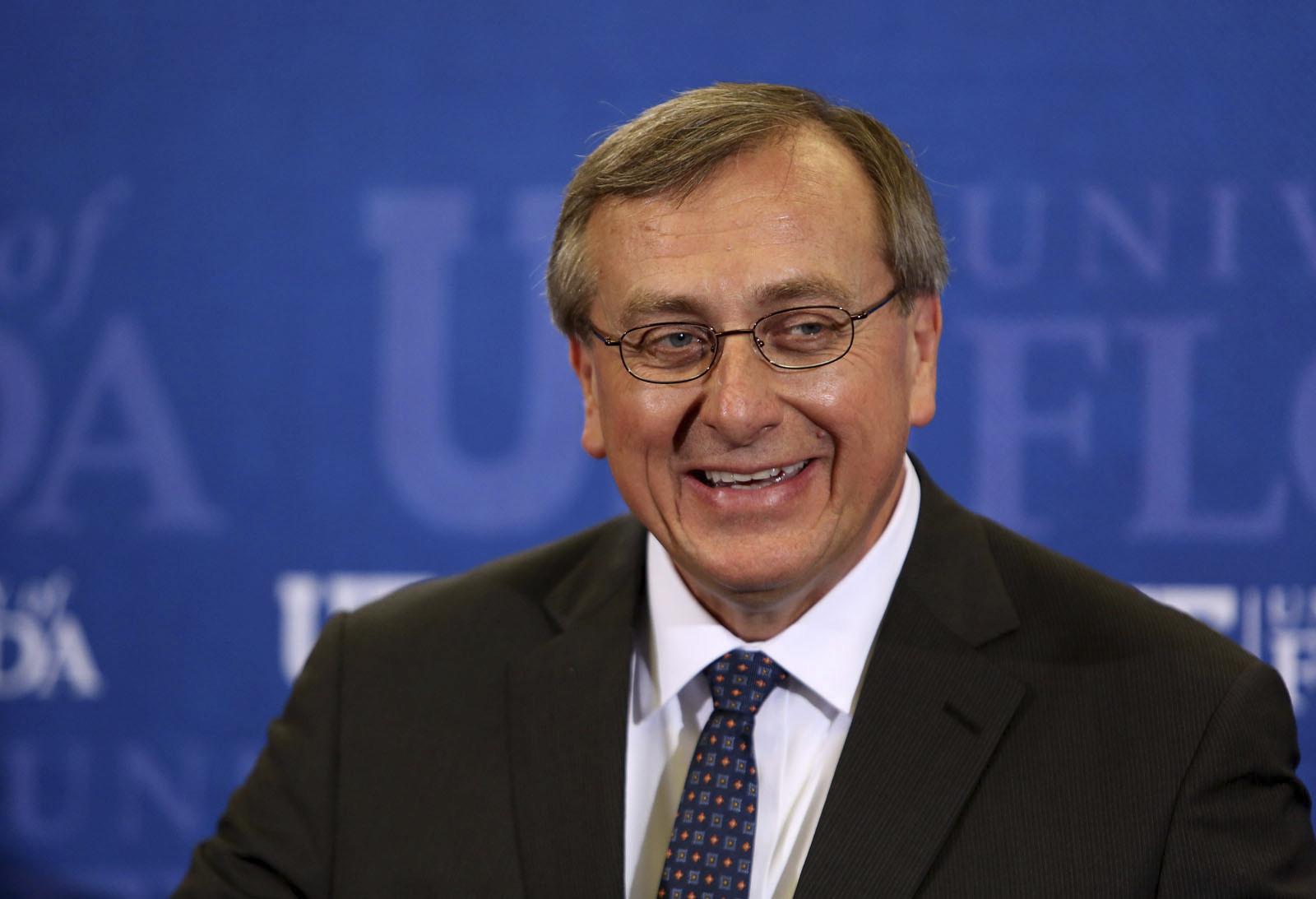 ORLANDO, Fla. (AP) — Reversing its previous position, the University of Florida said Friday that it will allow three professors to testify as experts in a lawsuit challenging a new state election law that critics say restricts voting rights.
apnews.com